EDIT MAIN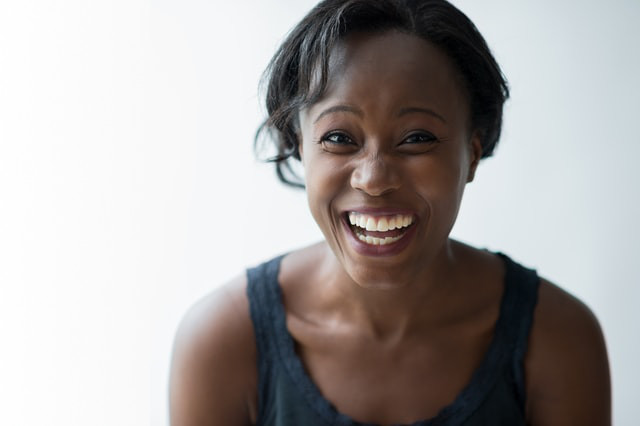 Working at wood county schools
At Wood County Schools, supporting our students' academic, extra-curricular, and overall wellbeing is our top priority. We take pride in our passionate, creative, hard working, and driven employees. In order to meet this priority, we look for these qualities in our job applicants.
Are you interested in a career with Wood County Schools?
Please click here for current job postings.
View job descriptions for Wood County Schools.
Get started here for professional positions.
Get started here for service positions.
---
Are you a current employee requesting a transfer? Get started here.
Review our current salary schedule.