EDIT MAIN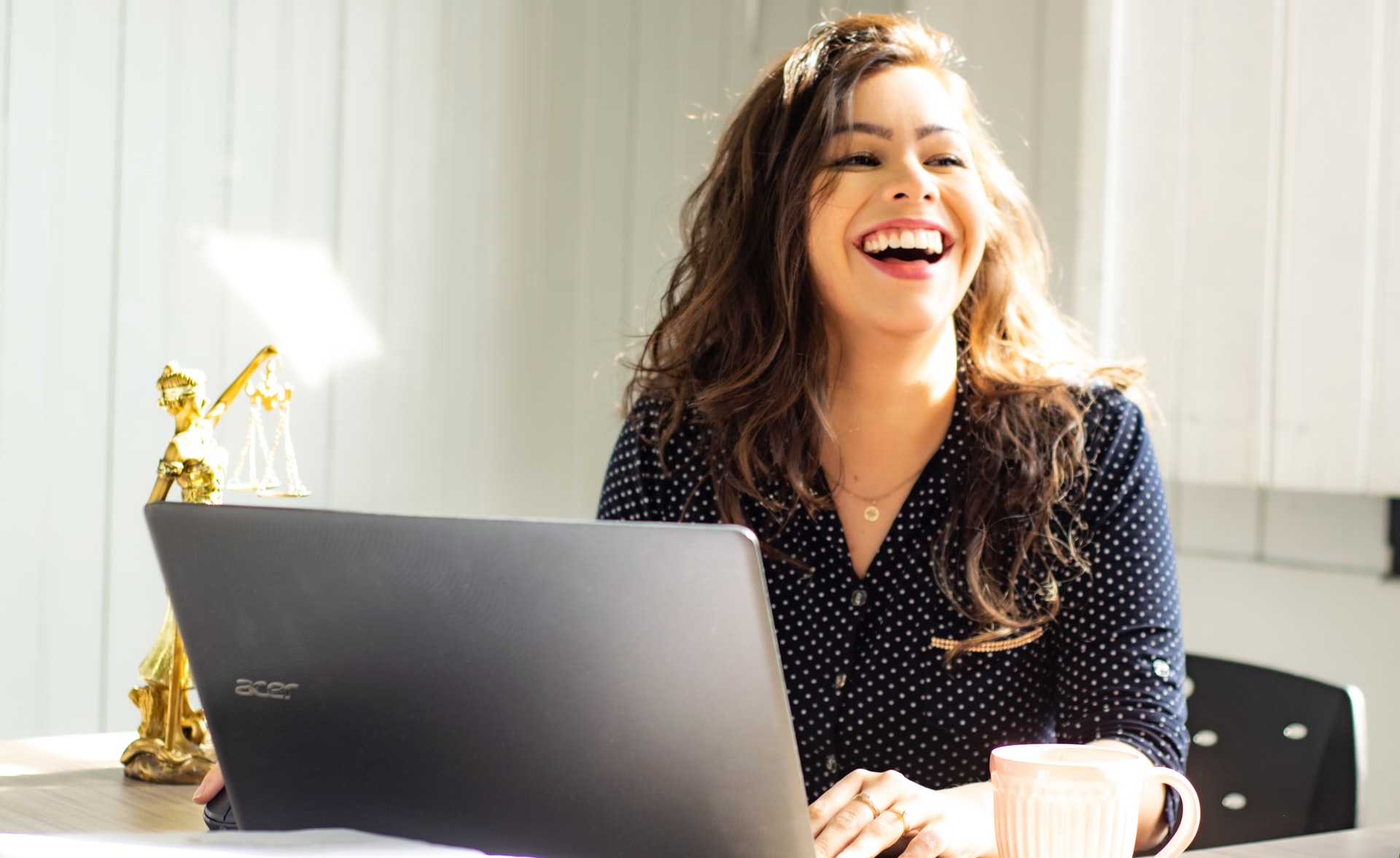 So, what is Schoology?
Schoology is a learning management system, sometimes called an LMS, that is used by educators across Wood County Schools. Teachers are able to record grades, take classroom attendance, and communicate directly with parents. They also share classroom content for students, whether for in-person or remote instruction, for assignments, assessments, projects, discussions, and so much more.
---
How you pronounce Schoology?

---
Parents: Welcome to schoology!
---
Now that I'm signed up, what should i learn about first?
---
How do I check my child's grades on Schoology?
Use our handy PDF guide to check your child's progress.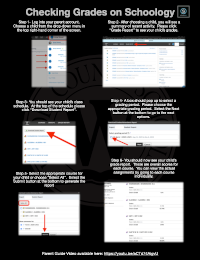 ---
I want to learn even more. Do you offer a deeper dive into schoology from a parent's perspective?
Go Deeper into Schoology from a Parent's Perspective with Wood County Schools' Technology integration specialist, and parent, Jimmy Stewart.
---
How Do Parent Accounts Compare to Student Accounts?
---
How Can I Communicate with My Child's Teacher?
---
I Didn't Find the Answer to My Question Here. How Can I Find Additional Help?
At the bottom of every Schoology page is a support link. Find answers to most questions here.


Talk to your child's teacher. Wood County Schools' teachers are well-versed in Schoology.

Schoology's YouTube Channel has many helpful instructional videos.
If you're still having trouble, we want to get you to the right person to help you out. Call (304) 420-9663, between the hours of 8:30 and 3:30, Monday through Friday, and ask for one of our Technology Integration Specialists.
---