EDIT MAIN
McKinney-Vento Homeless Education Act
Wood County Schools is committed to providing support for our students who are experiencing homelessness. We understand the challenges facing homeless students and have programs in place to make certain that these students have the resources necessary to obtain a successful education.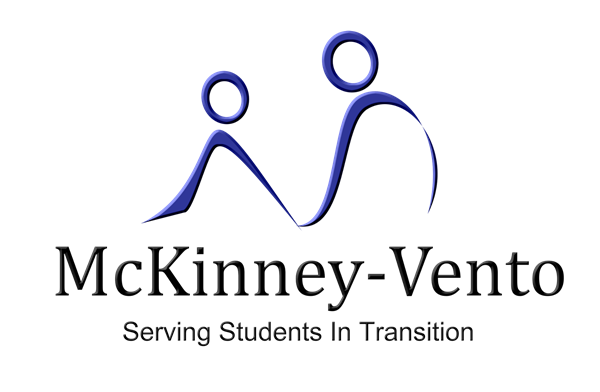 The purpose of the McKinney-Vento Homeless Act is to ensure that all children and youth have equal access to the same free and appropriate public education, as non-homeless children and youth. The local liaison is the primary contact between homeless families, school, and LEA staff, shelter workers, and other service providers and is the key to ensuring homeless children and youths receive the services they need.
Parents and youth experiencing homelessness should contact Wood County Schools McKinney-Vento homeless liaison, Tammy Jones, for assistance, or complete the McKinney-Vento Questionnaire Form to the left and return to any school or bring to the Wood County Schools Board of Education.
More information about the McKinney-Vento Act and a Wood County Resource Packet can be found using the resources on the left.
For assistance and more information, please contact:
Tammy Jones
McKinney-Vento Liaison
(304) 420-9663 x148
tammy.jones@k12.wv.us
Wood County School
1210 13th Street
Parkersburg, WV 26101