News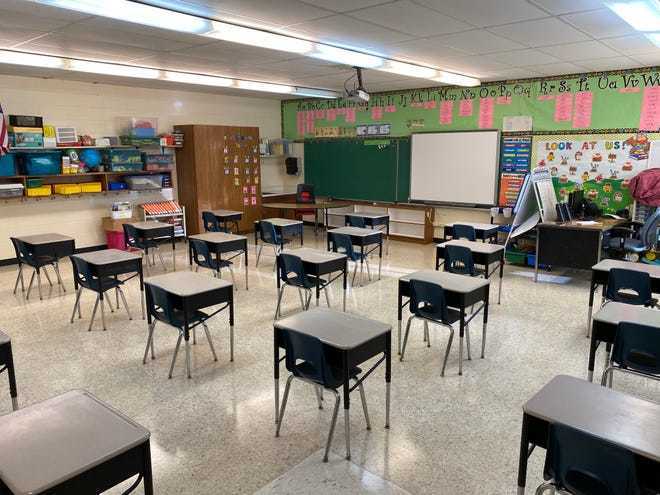 Wood County Schools has designated six school days as Non-Traditional days. The dates for these Non-Traditional (NT) days are October 16, November 23, 24 & 25, February 12...
With the warm days and cold nights, our buildings have a hard time adjusting to temperature changes. Please send your child with some extra warm clothing to help them stay...

For students in need of Wi-Fi access during the day, please refer to the Guest Username and Password in the image.
SEE ALL NEWS