Hello! 👋 This is your time. Time to learn. Time to struggle a bit, and then learn and grow from it. Time to enjoy your friends. Time to collaborate with classmates. This is your time to make an impact on the world. And we know you will do it!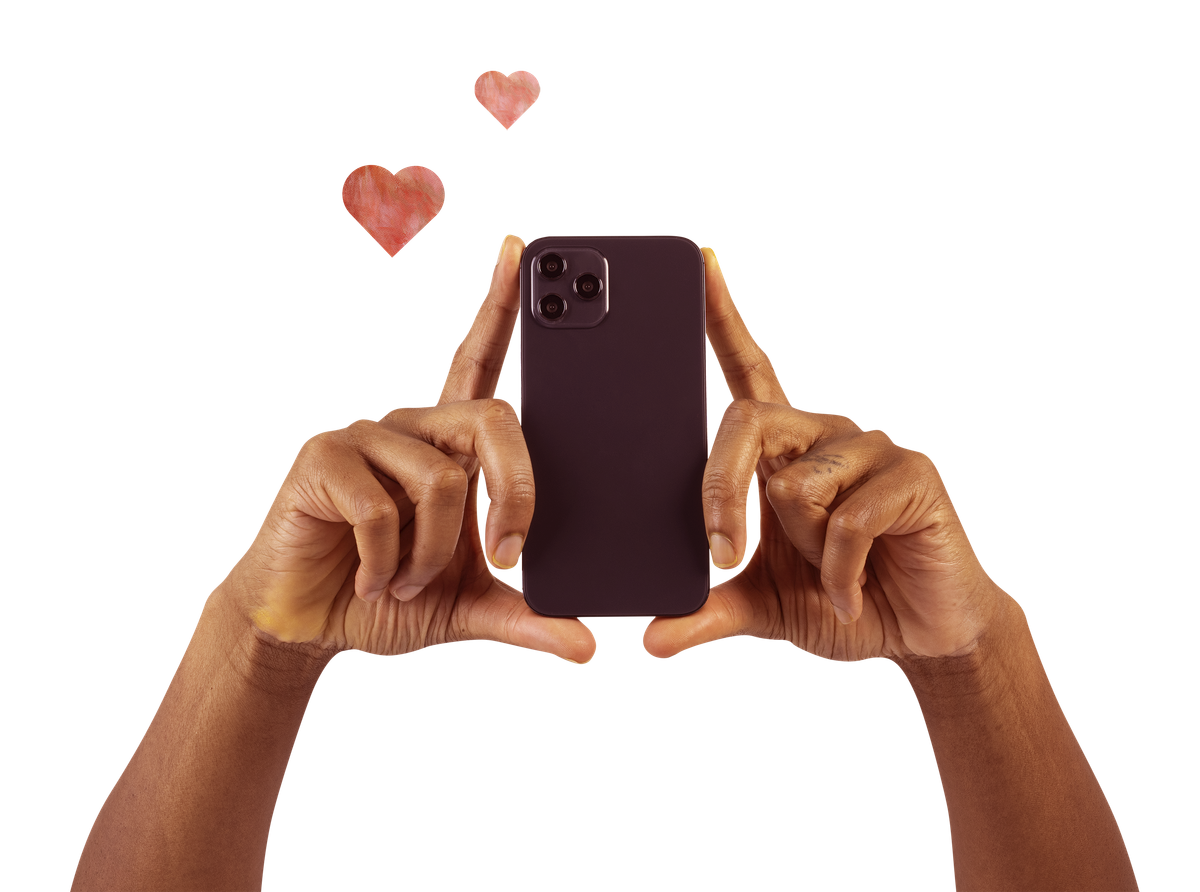 Like to compete and win prizes? If you are a Wood County Schools' student, enter to win in our Vaping Prevention Poster and Video contest. Learn more...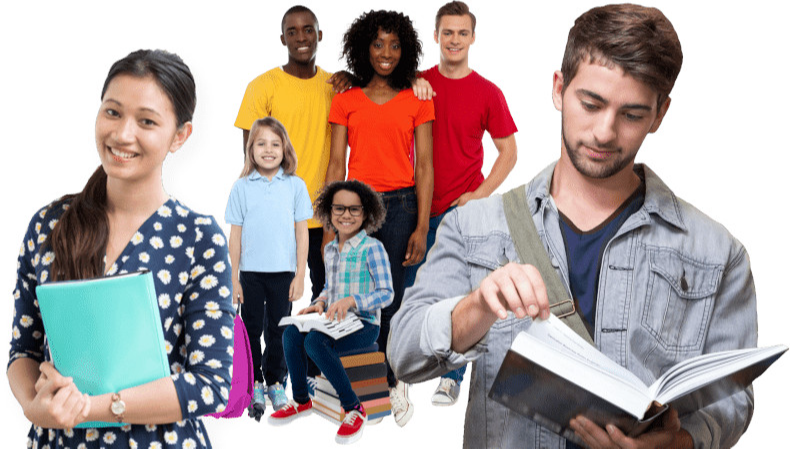 What's going on at your school?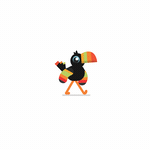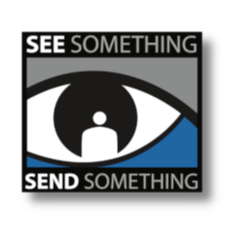 Do you know something that needs to be shared? Let's keep our campuses safe. When you SEE Something, SEND Something.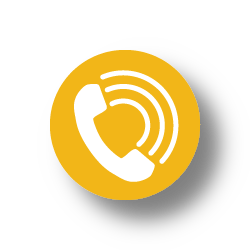 Report bullying, violence, threats, weapons, drug or alcohol abuse, sexual harassment, and theft or vandalism.
866-723-3982 · Learn more