Welcome Parents & Caregivers
You are valued members of the Wood County Schools community. WCS appreciates your involvement in our local schools. Your care and energy make up a great part of the collaboration that allows our students to shine.
Find popular information here and everything else below.
Do you have a question or a concern? Let us help.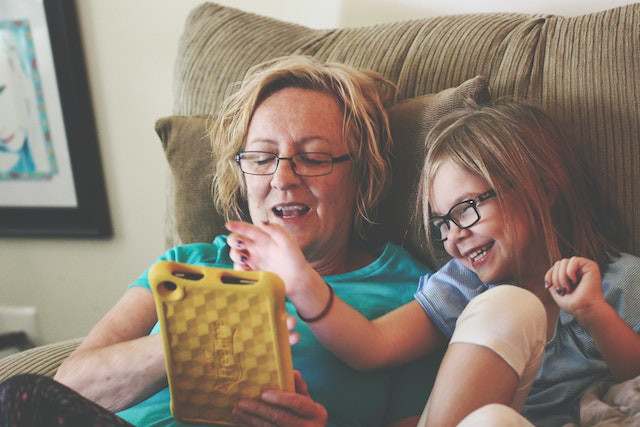 What Every Parent and Caregiver Needs to Know About FAKE PILLS
What is fentanyl and why is it so dangerous?