Welcome Parents & Caregivers
Wood County Schools values your involvement in our local schools. Your care and energy are essential to the collaboration that allows students to thrive.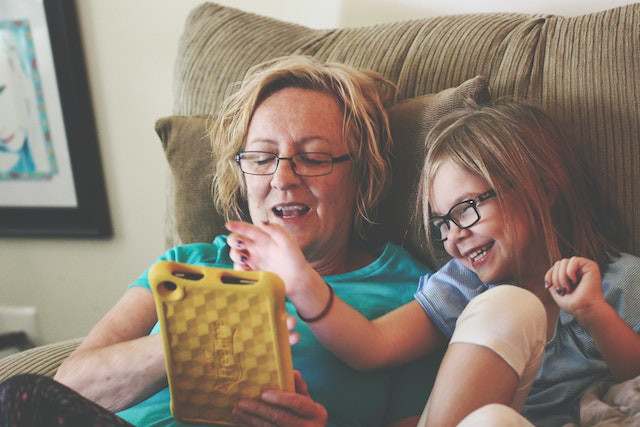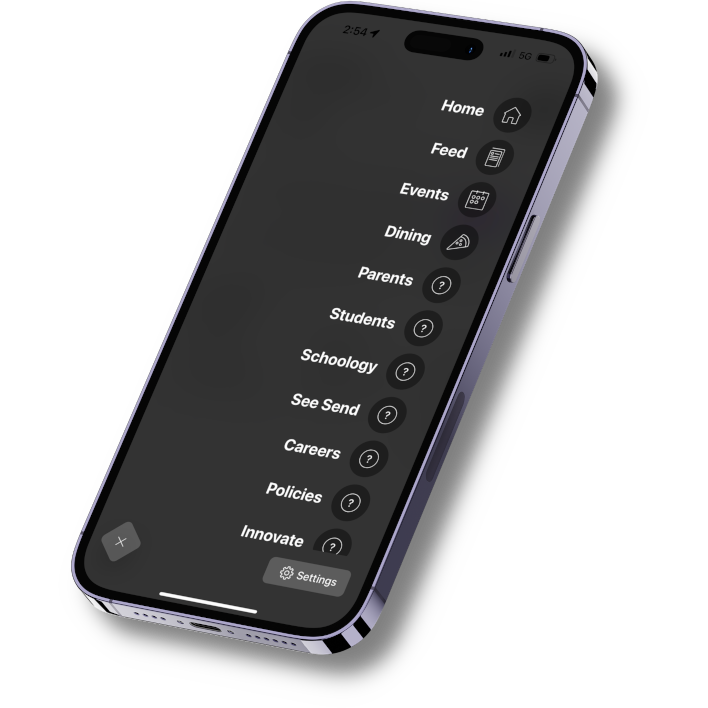 Keep in touch!
Keep up with what is going on at your child's school and within the district. From calendar events to Live Feed messages, you can stay informed about all-things Wood County Schools, including inclement weather statements. Download today!