Have you signed up for this summer's Teaching & Learning Academy? Sessions are filling up quickly. Join guests Jessica Linville, Lisa Buckley, Jessica Espinosa, Jody Carder-Hamilton and Kezia Parsons as they discuss their upcoming sessions in episode 5 of the WCS Voices podcast. Listen now 🎧 Have you signed up for this summer's Teaching & Learning Academy? Sessions are filling up quickly. Join guests Jessica Linville, Lisa Buckley, Jessica Espinosa, Jody Carder-Hamilton and Kezia Parsons as they discuss their upcoming sessions in episode 5 of the WCS Voices podcast. Listen now 🎧
https://woodcountyschoolswv.com/wcsvoices

WCS Teaching & Learning Academy - Summer 2023 - Learn about all the amazing sessions and keynotes this summer! The Teaching and Learning Academy by Wood County Schools is all set to commence this July, offering a remarkable week of professional development and featuring noteworthy keynote speakers. In this first part of a two-part series, educators from Wood County Schools provide insights into the upcoming academy, outlining the highlights of their sessions and giving a sneak peek into what to anticipate this summer. The academy is scheduled to take place from July 17th to the 21st at Williamstown Middle High School.
https://woodcountyschoolswv.com/wcsvoices

WCS Voices - Episode 3: Christie Willis and Michael Erb join the podcast to talk about first jobs, growing pains, memories from childhood, and to speak about the importance of public education teachers during Teacher Appreciation Week.
https://woodcountyschoolswv.com/wcs-voices

Request for WCS K-8 Off Campus Learning for 2023-2024
https://forms.office.com/r/DQHeDdeywC
This form is only for grades K-8. Wood County schools will ONLY OFFER Virtual School. There will be no live instruction Distance Learning this school year. High School students need to contact their high school for further information and approval for virtual school. (PHS 304.420.9595, SOUTH 304.420.9610, WMHS 304.375.6151) Please complete for each student in your household in grades K-8. Once completed, a representative of the WCS Off Campus Learning program will contact you with information about the next step to complete which will include an orientation. NOTE: If you desire to enroll in an off campus program, student attendance, grades and prior off campus performance will determine your eligibility for enrollment.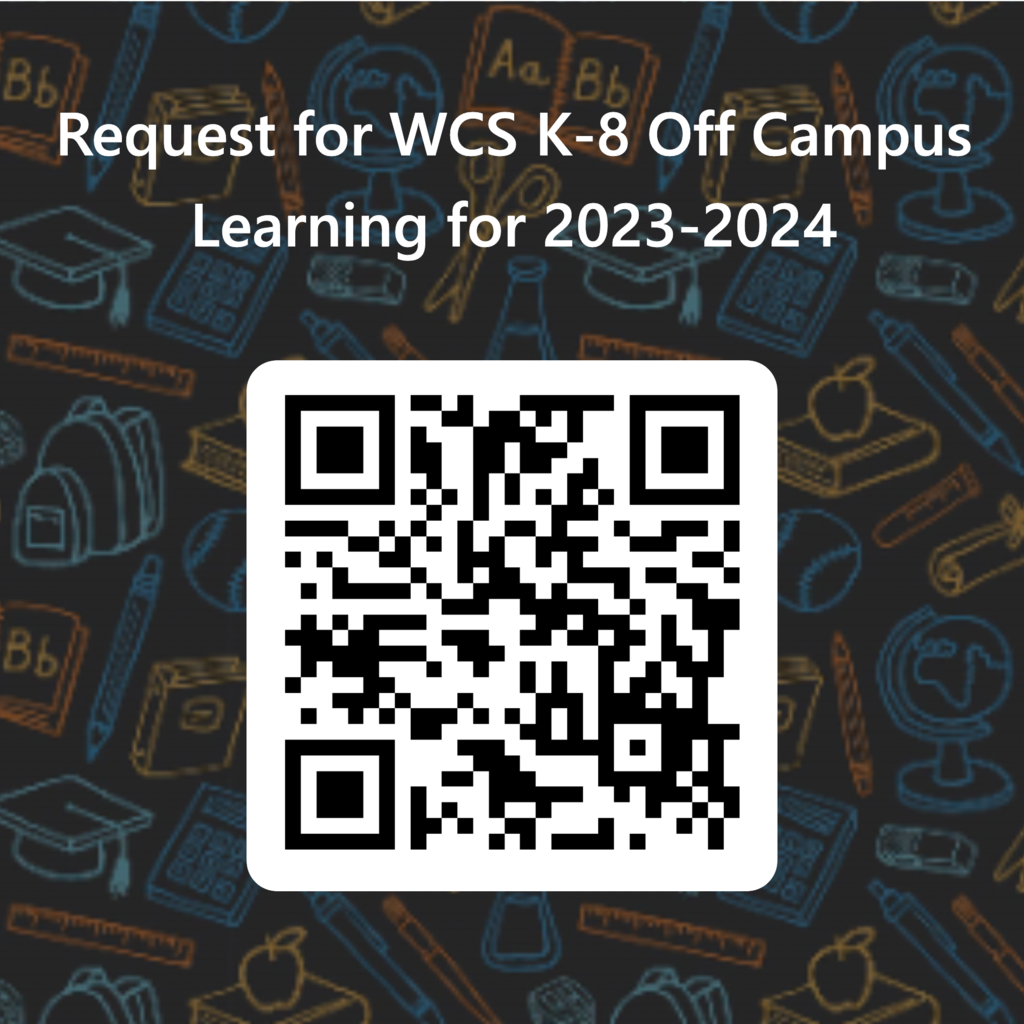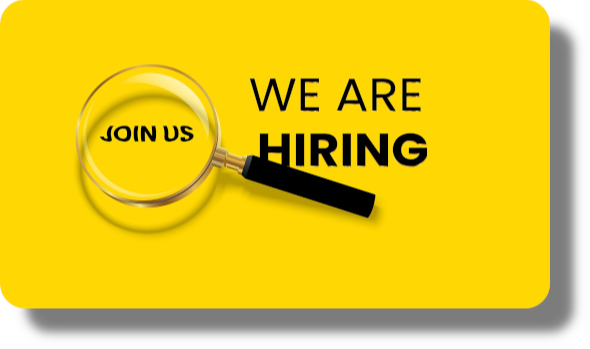 Parents & Caregivers: Considering signing your child up for our summer learning? Listen to our WCS Voices podcast to learn more about all the exciting opportunities available this summer. Also, learn how to register. Listen now...
https://woodcountyschoolswv.com/wcs-voices




Greetings parents and guardians: While working through a glitch in our all-call system, Wood County Schools realized that our morning, elementary school attendance calls to parents informing of a student absence did not go out. We want you to know that this occurred and that the problem has been corrected. Absence calls will continue as normal on Monday.


Monday, February 6, 2023 will be a Professional Learning Day for employees. Students will not attend classes. Classes will resume on Tuesday at normal times.

Due to worsening road conditions, Wood County Schools will now be closed today, Tuesday, January 31st. There will be no classes. 261-day employees are to report two hours later than their normal start time.

Wood County Schools will be on a two-hour delay today, Tuesday, January 31st, due to weather conditions. All buses and classes will operate two hours later than normal. Employees will report to work one hour later than their normal start time.

Notice: Wood County Schools will be closed, CODE C, on Friday, December 23, 2022.

Good evening. This is Christie Willis, superintendent of Wood County Schools. During this time of giving and celebration, time spent with the warmth of family and friends is so important. Wood County Schools would like to thank you for your support and dedication and wish you a joyous holiday season. Schools will be closed beginning Thursday, December 22nd. Schools will reopen on Tuesday, January 3rd. Wishing you good health and peace in the upcoming New Year.

Good evening from Wood County Schools. As we honor the men and women who have served our country, we would like to remind you that schools will be closed tomorrow, November 11th, in observance of Veterans Day.

We would like to remind you that Wood County Schools will be closed tomorrow, Tuesday, November 8th as our school buildings will be used for election day voting centers. Schools will reopen Wednesday morning. We hope you have a nice evening.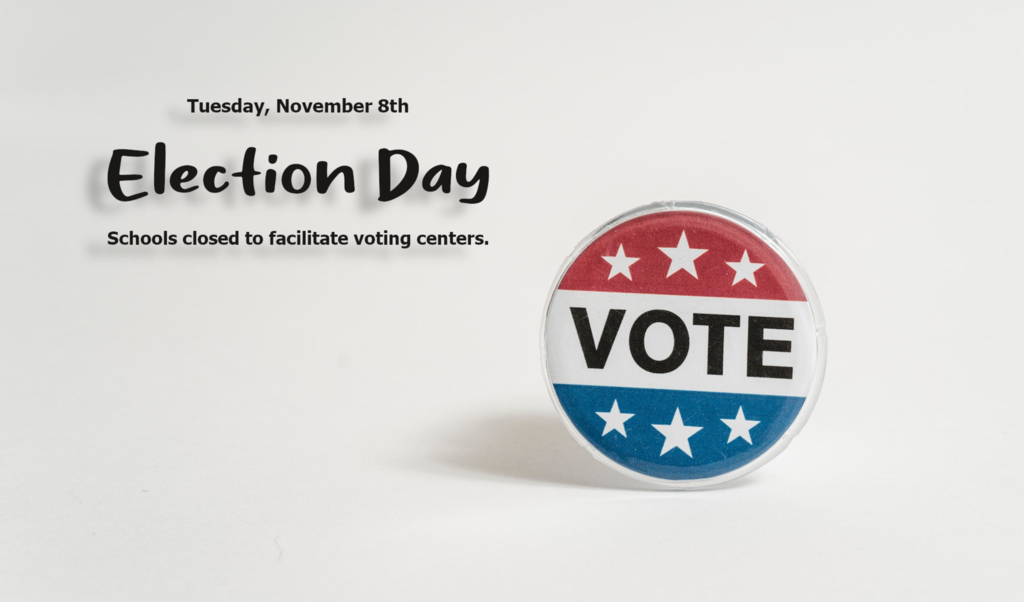 Please join Jeff Sandy, Cabinet Secretary, and Rob Cunningham, Deputy Cabinet Secretary, from the WV Dept. of Homeland Security at 5:30 pm this evening at PHS in the auditorium. Learn more about the Governor's School Safety Initiative and the "See Something, Send Something" app.

Wood County Schools has made a change regarding the caller ID number for all mass calls and texts in which we want you to be aware. Previously, all mass calls made from Wood County Schools, used for emergencies or other important information, whether from the central office or from any individual school, used the number (304) 420-9520 for the caller ID. Starting today, all school mass calls will show a caller ID number that is the same as the school's main telephone number. District calls will continue to show a caller ID of (304) 420-9520. The caller ID number for any individual school may be verified by visiting the school's webpage and finding the phone number in the footer of the page.