News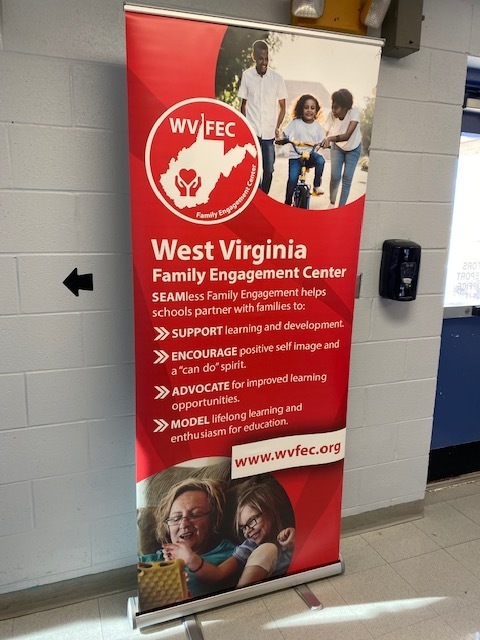 We are proud to announce our partnership with the West Virginia Family Engagement Grant Center. Franklin was selected as a partner at the end of last year. The WVFEGC...
PRE-KINDERGARTEN ENROLLMENT for Wood County 2021-2022 School YearFebruary 8 - 12*A state-certified birth certificate and current immunizations are required for the...
SEE ALL NEWS
LIVE FEED
Lee Ann Cumpston
1 day ago
A big shout out to our cooks and head custodian. They spent some time during remote learning painting. Our cafeteria and steps are beautiful!
Lee Ann Cumpston
4 days ago
Parents and students,
Please remember to bring your iPad to school charged and ready to go! We have very few charges available in the building.
Thanks

Wood County Schools
5 days ago
Good afternoon. According to the WVDHHR map released at 10:00 a.m. today, all students in Wood County Schools, including students in High School, with last names L-Z wil ...

Will Hosaflook
8 days ago
Good Evening. This is a reminder that students with last names L-Z will attend school in-person beginning Tuesday, January 19. We will be utilizing a very similar blend ...
Lee Ann Cumpston
8 days ago
Just a reminder, as students return to in-person learning next week, we will be going outside if the temperature is 32 degrees or above. Please be sure to send your child ...
SEE ALL POSTS