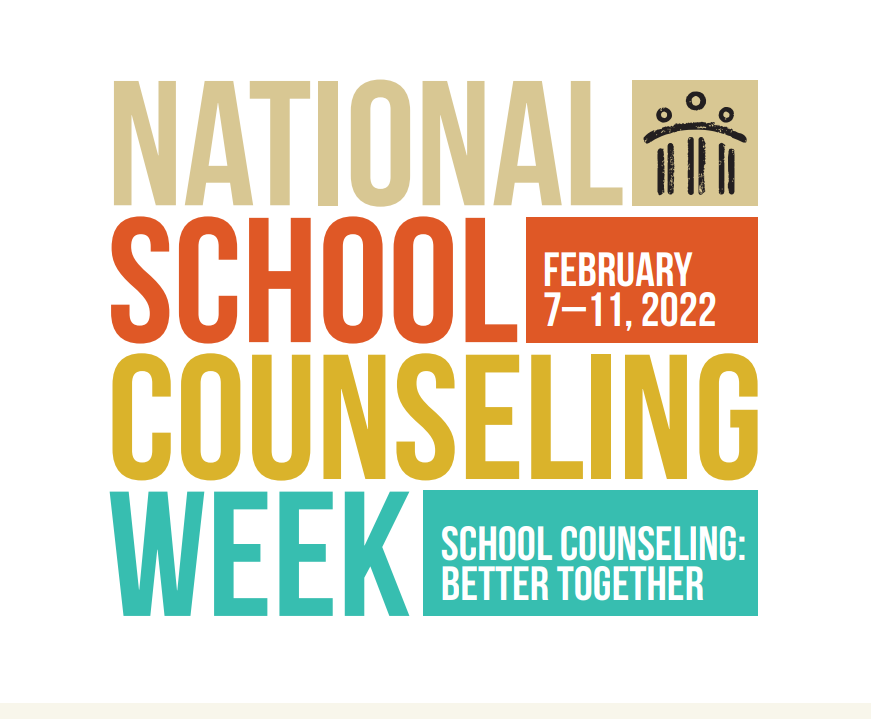 Promise Scholarship available Oct. 1, 2023 DEADLINE MARCH 1
PACF scholarship application
Apply for WV Invests for FREE tuition at WV Community and Technical Colleges.
Order Transcripts
Fill out the Free Application for Federal Student Aid
The Occupational Outlook Handbook is a publication of the United States Department of Labor's Bureau of Labor Statistics that includes information about the nature of work, working conditions, training and education required wages and job outlook for hundreds of different occupations in the United States. It is an invaluable tool to help in choosing a career path before entering college.
ACT ACADEMY Instructions