Good evening from Wood County Schools. As we honor the men and women who have served our country, we would like to remind you that schools will be closed tomorrow, November 11th, in observance of Veterans Day.

We would like to remind you that Wood County Schools will be closed tomorrow, Tuesday, November 8th as our school buildings will be used for election day voting centers. Schools will reopen Wednesday morning. We hope you have a nice evening.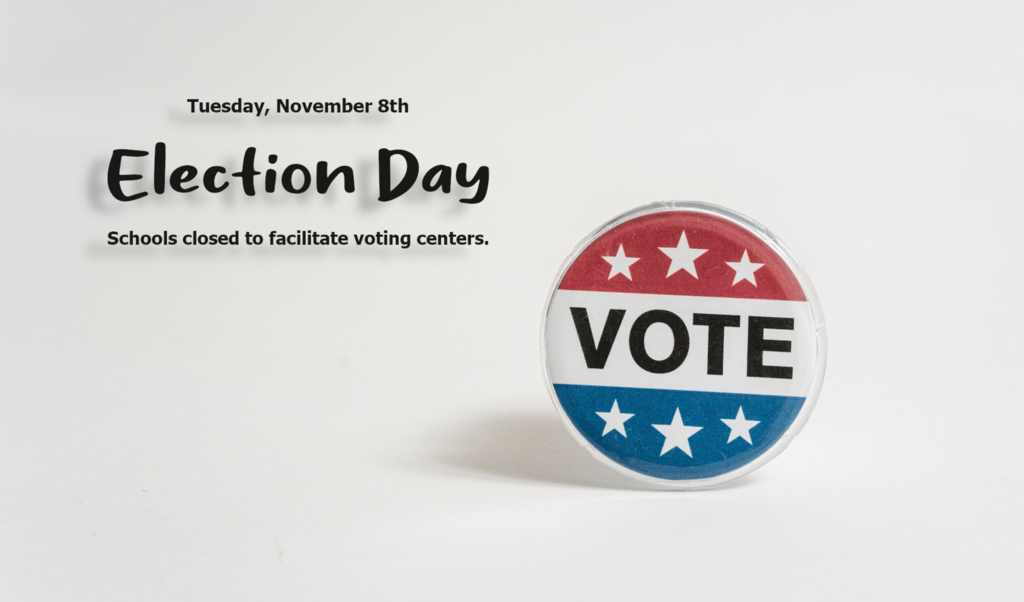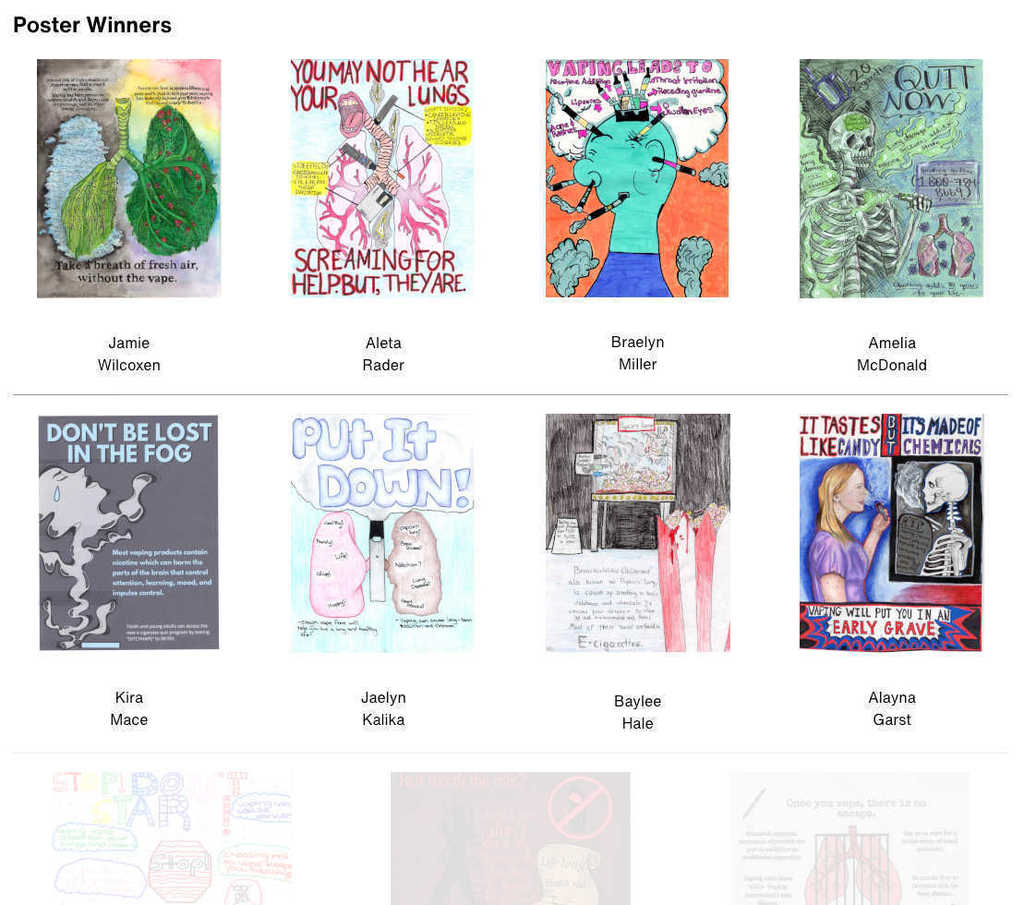 Please join Jeff Sandy, Cabinet Secretary, and Rob Cunningham, Deputy Cabinet Secretary, from the WV Dept. of Homeland Security at 5:30 pm this evening at PHS in the auditorium. Learn more about the Governor's School Safety Initiative and the "See Something, Send Something" app.

HMS students and families, basketball and wrestling seasons are about to start. In order to tryout students must have a current WVSSAC sports physical on file in the office or turned into the coach before trying out. Student GPA of a 2.0 still applies. Monday October 31 is the first day for girls basketball tryouts. The 6 and 7/8 girls basketball coaches are having combined tryouts from 3:30-5:00. Monday, November 7 is the first day for boys basketball tryouts and Wresting. Wresting practice is from 5:30-7:30 The 6 boys basketball tryouts are from 3:30-5:00. The 7/8 boys basketball tryouts are from 5:00-6:30. Tuesday, November 8 is Election Day no practices.

Wood County Schools has made a change regarding the caller ID number for all mass calls and texts in which we want you to be aware. Previously, all mass calls made from Wood County Schools, used for emergencies or other important information, whether from the central office or from any individual school, used the number (304) 420-9520 for the caller ID. Starting today, all school mass calls will show a caller ID number that is the same as the school's main telephone number. District calls will continue to show a caller ID of (304) 420-9520. The caller ID number for any individual school may be verified by visiting the school's webpage and finding the phone number in the footer of the page.

Online threat investigated at PHS, Hamilton Officials at Parkersburg High School and Hamilton Middle School were made aware this morning of a possible threat made in an online chat Wednesday evening. Administrators immediately contacted their school resource officers and began investigating. A student identified as the possible source of the threat was identified and spoken to, as well as the student's guardian. Officials found no evidence of a credible threat to any specific school or person and no weapons were found. The incident remains under investigation, but both schools are secure and safe and there is no indication of a threat at this time. Wood County Schools appreciate those who came forward to share the online post and to make administrators aware of the possible threat. Through the help of students and staff and our school resource officers, the issue was handled quickly and correctly and both schools continue to operate as normal today.


After school tutoring is available Monday through Thursday, 3:30 PM to 4:30 PM. If your student is missing work, struggling with schoolwork, or simply wants a place to get the work done at the end of the day, have them stay after to participate.

Parents, please remind your students that HMS teachers expect them to bring their iPads to school charged. Students may not be able to participate fully in the work of the class if they can't use their iPad because it's charging.

FALL SPORTS PICTURE DAY IS THURSDAY OCTOBER 6TH! Coaches have picture forms for their athletes, but there are also copies in the office. Golf 3:00 PM Tennis 3:15 PM Cross Country 3:45 PM Volleyball 4:15 PM Cheer 4:45 PM Football 5:15 PM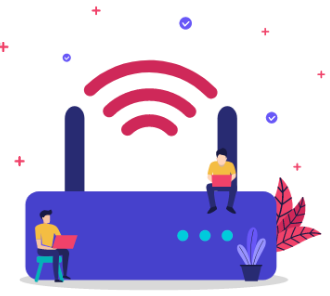 Wood County Schools is again offering a damage waiver program for student iPads. The program allows families to pay an upfront fee at the beginning of the school year which reduces the cost of repair and replacement of the iPad of those enrolled. Families can buy in one student for $30 or pay $60 for a family plan, which includes 2 or more students. If a family paid for the damage waiver last year and did NOT have a claim, that payment is rolled over into this year and the family is automatically enrolled again. If a family paid for the damage waiver last year and DID have a claim, they can buy back in to the program by filling out and paying for a new damage waiver. The program does require a student ID number. Contact your child's school if you do not know their student ID number. Visit our payment portal to purchase.
https://woodcountyschoolswv.com/payment


Good evening, Hamilton 8th grade parents and guardians! Nikki Dye will be the chaperone on the Wild and Wonderful Washington, DC trip. I hope you've had time to review the information your child was given yesterday about this amazing opportunity to tour Washington, DC. This is a three-day trip over Memorial Day weekend which includes walking, learning, walking, sight-seeing, walking, having fun and making memories while WALKING!!! Come to Hamilton on Tuesday, August 30 @ 6:00 pm for a parent informational meeting to learn more details about the trip, payment information, money saving options, and the safety and security of your child.

HMS Students will have their individual school pictures taken on Friday, September 2. You may order your pictures in advance at mylifetouch.com and use our Picture Day ID: EVTBZM2HH. We encourage every student to have their picture taken to include in the yearbook, even if you don't purchase pictures. Students have received order forms. Ask to see it! Additional order forms are available in the office.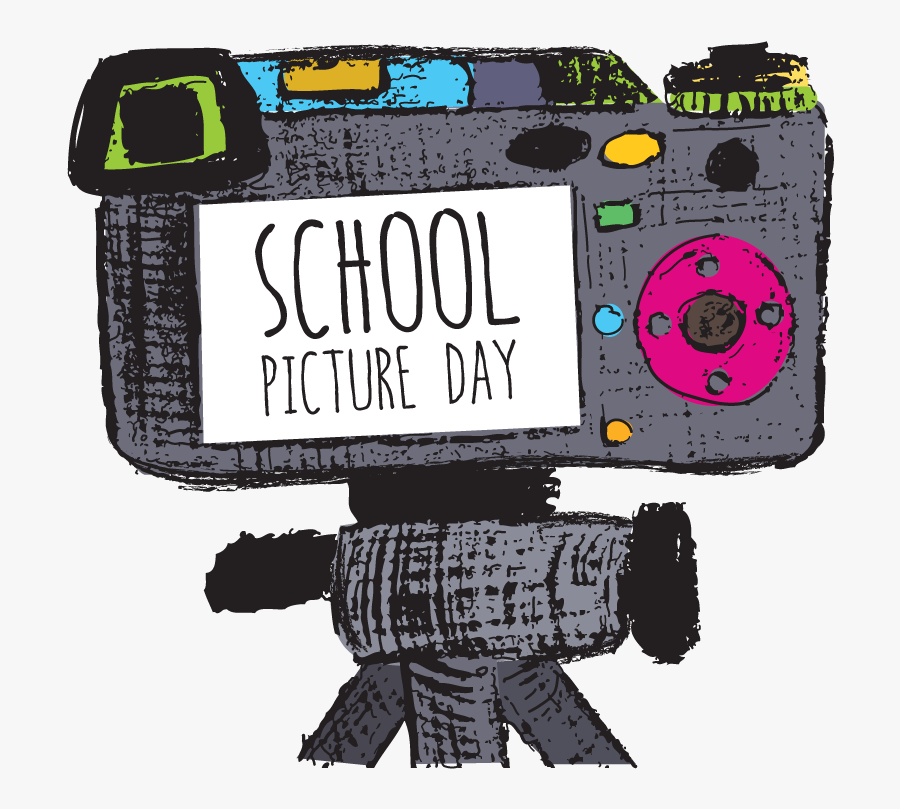 Wood County Schools' internet provider has a fiber line down between Charleston and Parkersburg. Their crews are on site and there is no ETA on when the line will be repaired. With that being said, there is a possibility that the internet may be out tomorrow at all WCS locations if the line is not repaired in time. Details will be shared as soon as we get them.

View Wood County Schools' middle school arrival and dismissal times.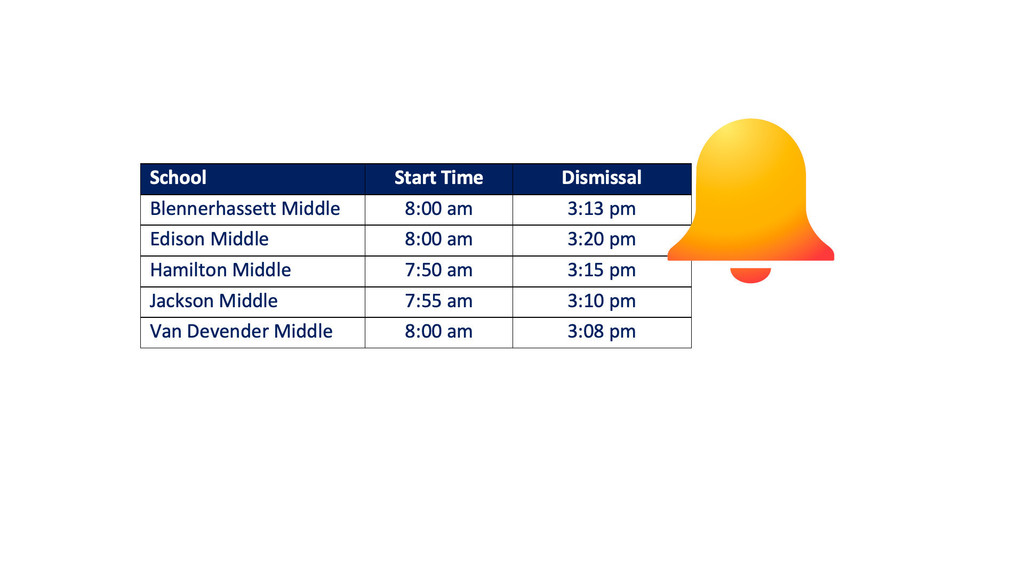 HMS will hold an Orientation for all sixth-grade students on Monday, August 15 from 4:00 PM to 6:00 PM. All sixth graders and their parents and guardians are invited and encouraged to attend.