Mrs. Pierotti - Principal
304-420-9554
jpierott@k12.wv.us
JEC families, my name is Jodie Pierotti, and I'm one of the principals here at the school. This is my 8th year as being the principal at JEC. I love this school and this community. Please know I am here to help you at all times.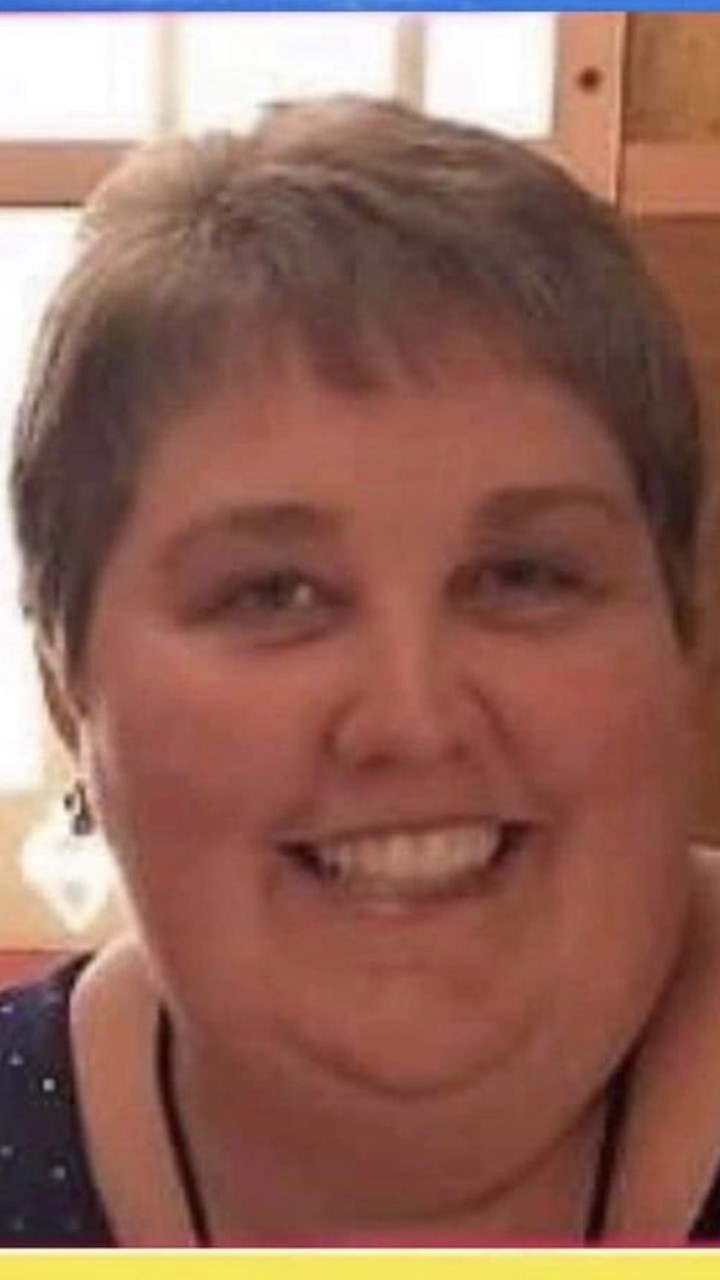 Information about Myself:
I have been married to my husband, David, for 20 years. He is the Assistant Principal of Hamilton Middle School. We have two boys, Andrew who is 17 and Alex who is 13. I majored in Multi-Subject K-8 and then went on to get my Masters in School Administration. I taught special education at the middle school level for two years. After that I taught 3rd grade before moving into administration. I was the Assistant Principal of Curriculum at VanDevender Middle School for six years. This is my 14th year in administration here in Wood County. I have worked in Title 1 schools my whole teaching career. There is something special about being in a Title 1 School.