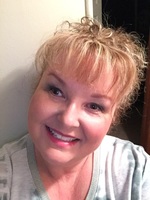 Mrs. Hamilton
Family-school liaison
Mrs. Hamilton is a long-time teacher in Wood County. She began her career at JEC and is excited to return here. Her job focus is helping families with academic concerns. Some of the areas she can help you with are Schoology, iPads, homework help, understanding student achievement and grades, etc. If it involves questions about your child's learning, Mrs. Hamilton is the one to talk to.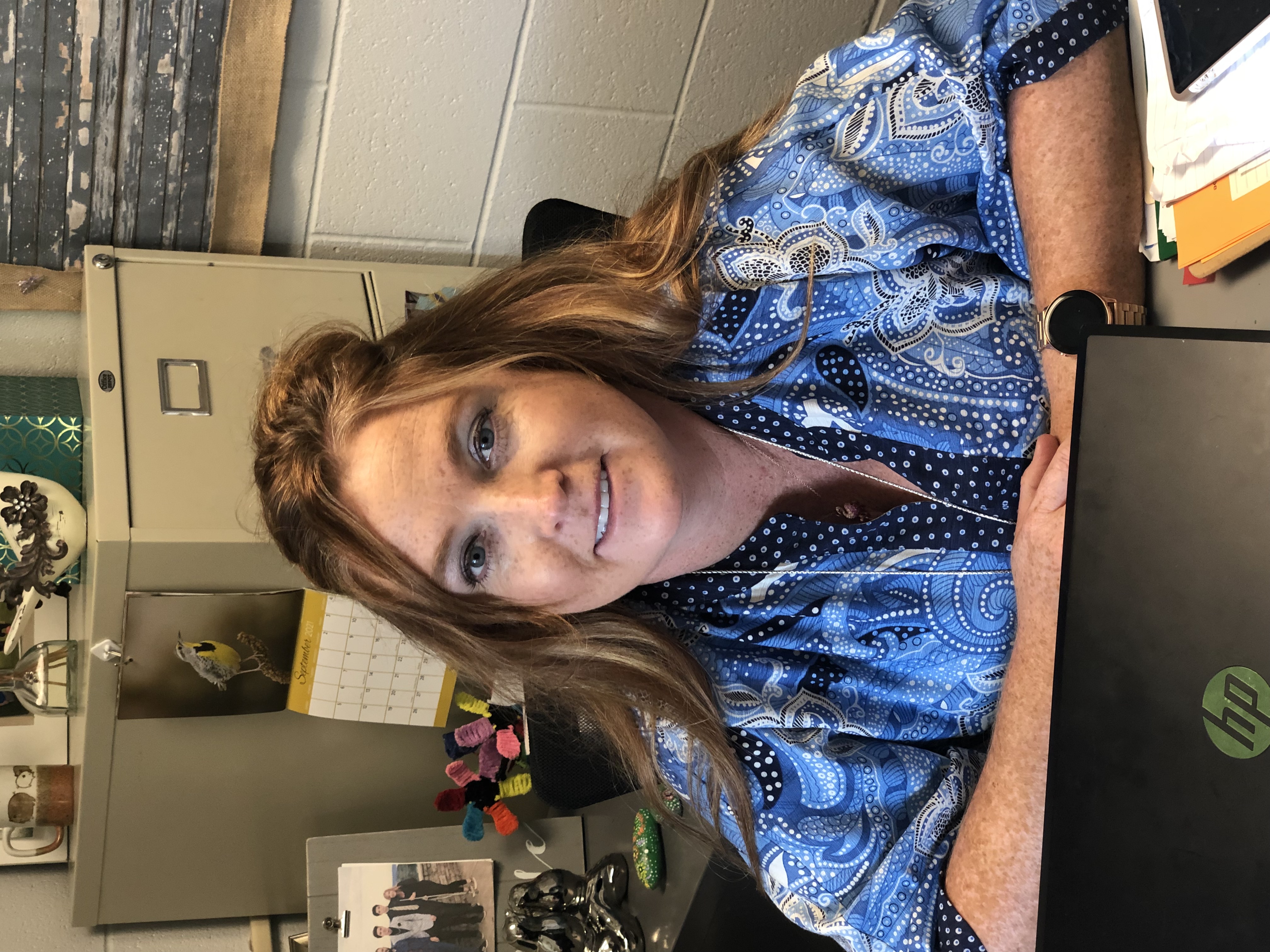 Mrs. Markham
Social Worker
Mrs. Markham has held a variety of jobs with the goal of making lives better. She has been a Jaguar for a couple years and wants to continue working with our students and families. Mrs. Markham can help you with a plan to improve attendance, clothing, food, and anything that will help your child get to school and be successful.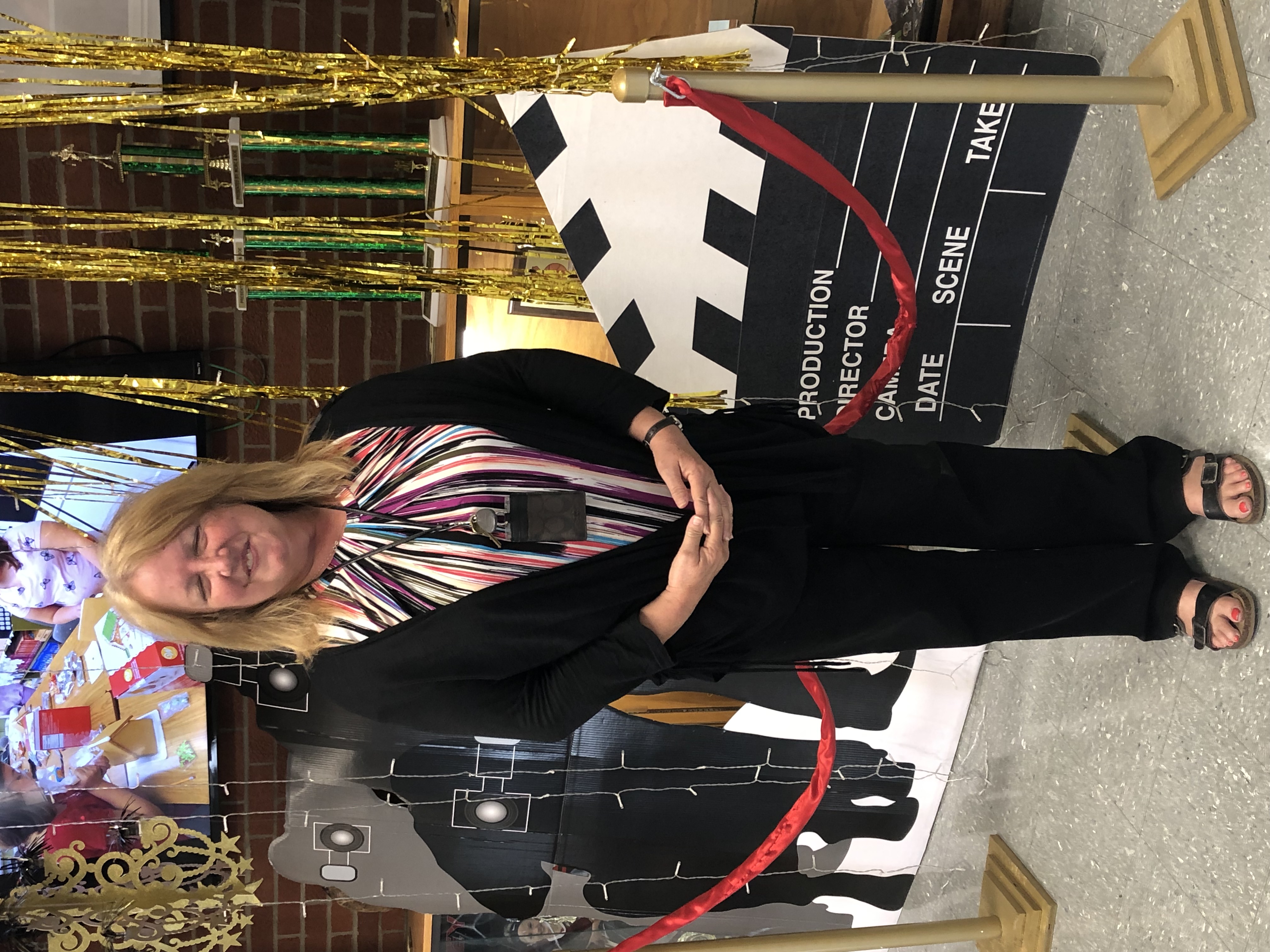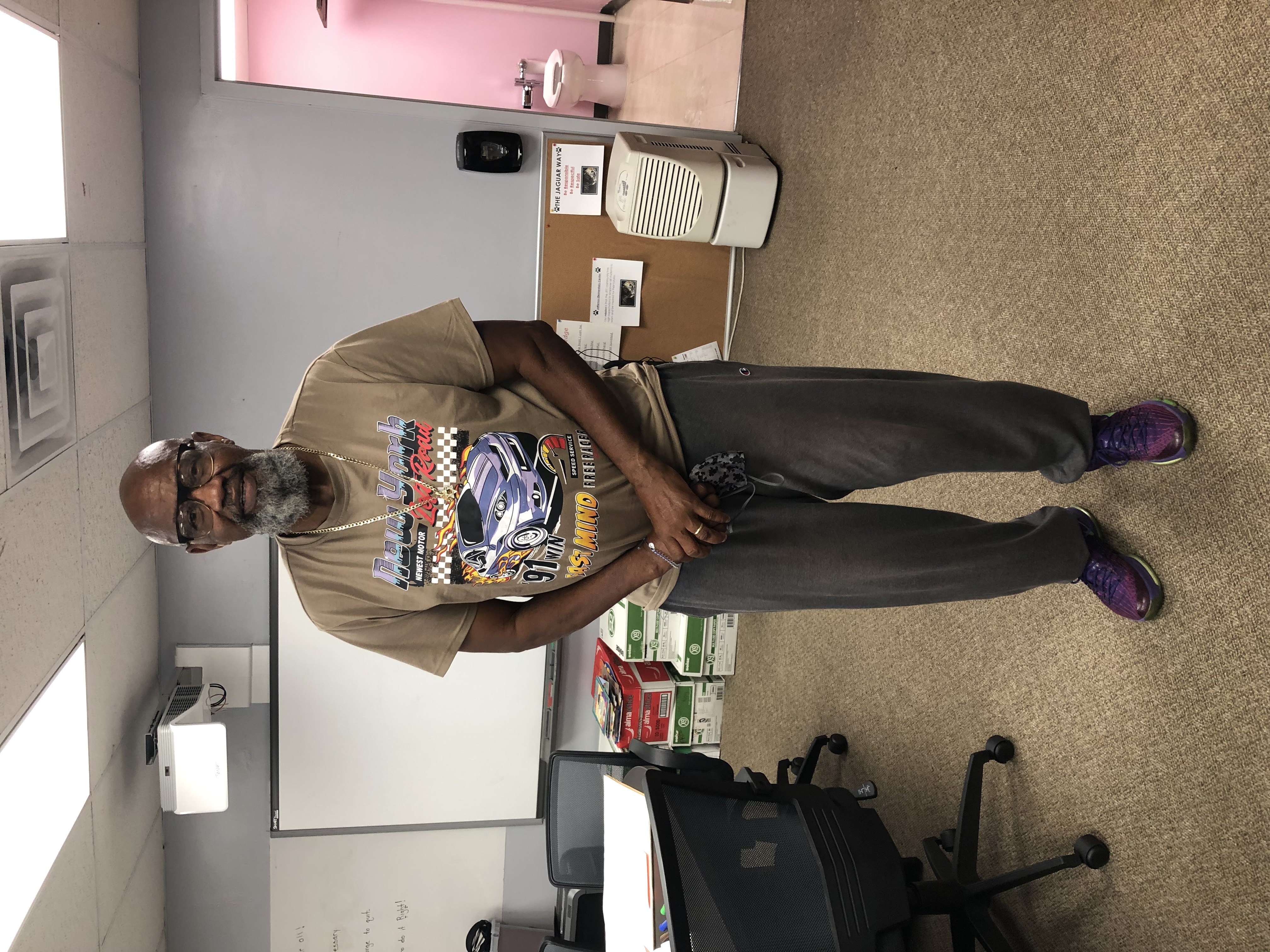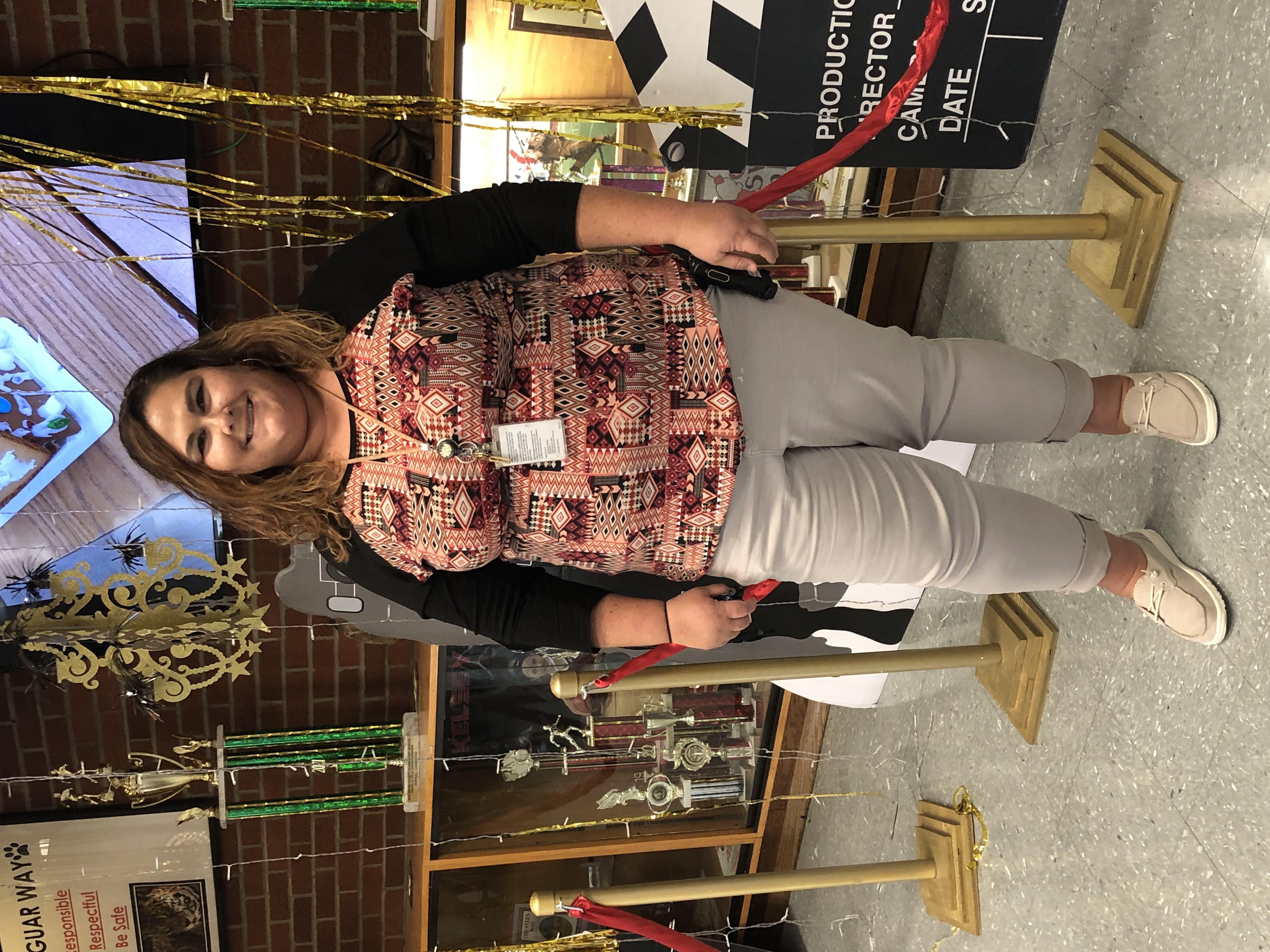 Mr. Ellis
Ms. Scott
Mrs. Mitchell
JEC is excited to have 3 awesome counselors with a wide range of experience working with our students. We have at least 2 counselors available every day to work in classrooms and facilitate discussions on developmental guidance and also in small groups or one-on-one with students. If you are concerned about your child's emotional or mental health, please let the counselors know.