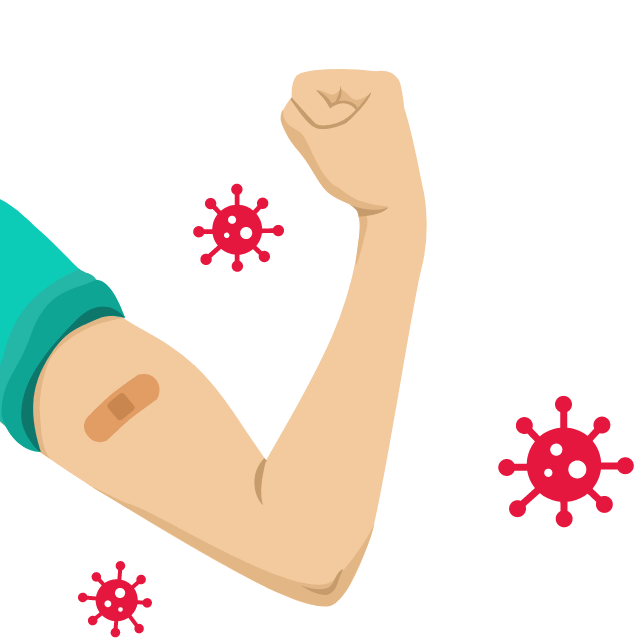 COVID-19 Dashboard in Wood County Schools
Wood County Schools will be tracking information on active confirmed positive COVID-19 cases within our schools to increase transparency. Information will include the school name, the number of active confirmed positive cases, and the date of the confirmed positive case notification.
Please Note: This is an ACTIVE confirmed positive case log only. Information will be updated weekly and may not reflect daily/real-time reporting.
Updated 3/16/2023
| School | Active Confirmed Positive Cases | School Enrollment |
| --- | --- | --- |
| Blennerhassett Elementary | 0 | 529 |
| Criss Elementary | 0 | 244 |
| Emerson Elementary | 0 | 437 |
| Fairplains Elementary | 0 | 180 |
| Franklin Elementary | 0 | 259 |
| Gihon Elementary | 0 | 270 |
| Greenmont Elementary | 0 | 226 |
| Jefferson Elementary | 0 | 584 |
| Kanawha Elementary | 0 | 266 |
| Lubeck Elementary | 0 | 365 |
| Madison Elementary | 0 | 282 |
| Martin Elementary | 0 | 233 |
| Mineral Wells Elementary | 0 | 496 |
| Neale Elementary | 2 | 369 |
| Vienna Elementary | 0 | 278 |
| Williamstown Elementary | 0 | 563 |
| Blennerhassett Middle | 0 | 490 |
| Edison Middle | 0 | 575 |
| Hamilton Middle | 1 | 425 |
| Jackson Middle | 0 | 515 |
| Van Devender Middle | 0 | 314 |
| Parkersburg High | 3 | 1634 |
| Parkersburg South High | 1 | 1476 |
| Williamstown High | 0 | 654 |
| WCTC/Caperton Center | 0 | |
| Central Office | 0 | |
| Transportation Dept. | 0 | |
| Maintenance Dept. | 0 | |
| Child Nutrition | 0 | |
| Summit Success Center | 0 | |
| | | |