Conversations on Education & Community
NEW · Season 1 · Episode 8 ⭐️⭐️⭐️
Please note: Due to a technical glitch, our podcast audio quality is substandard. We apologize for the sound quality but felt the information was too important to not share. Thank you for your understanding.
It's that time of year! Students are heading back to school and the academic year begins. This means changes from summer routines and driving patterns. Today's podcast looks at how the entire community can ensure the safety of our students whether riding a bus or walking to school. Whether you have a student in Wood County Schools or not, it's up to all of us to slow down and keep student safety as a priority. We are joined by WCS's Director of Transportation, Chad Bloss, and our Coordinator of Safety and Security, Don Brown, as we discuss simple ways to keep our students safe.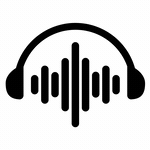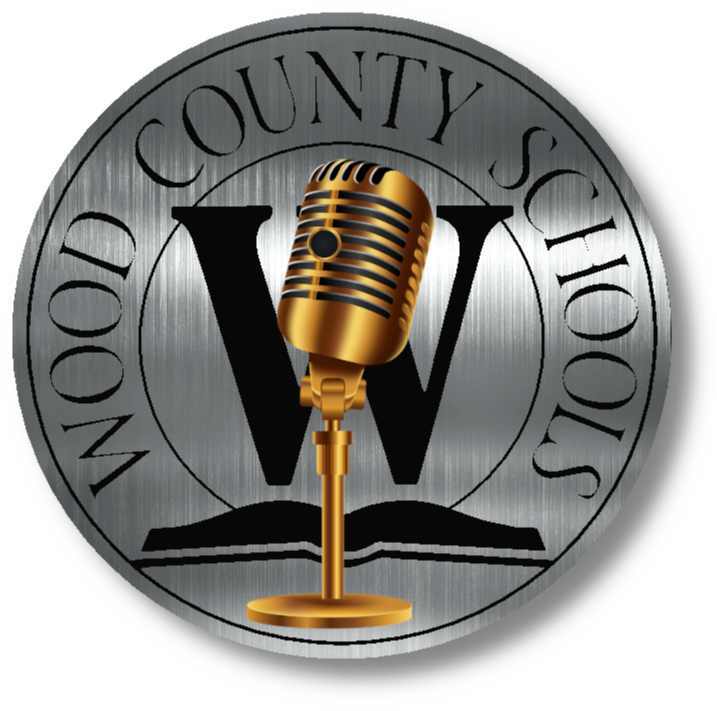 Welcome to WCS Voices, a Wood County Schools' podcast, where we explore the fascinating world of education. We are excited to bring you insightful discussions, expert insights, and inspiring stories from educators, students, and parents in Wood County and beyond.
Education is a vital aspect of society that shapes the future of individuals and communities. It's essential to keep up with the latest trends and innovations in education so that students receive the best possible education. In this podcast, we will delve into topics such as curriculum, new initiatives, and educational technology.