Businesses & Organizations Partner with Wood County Schools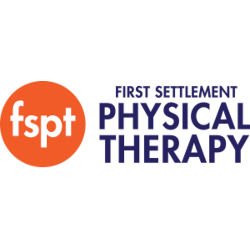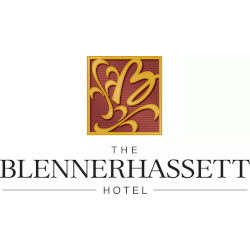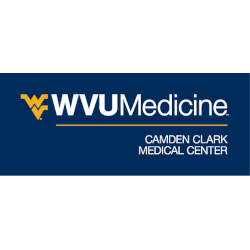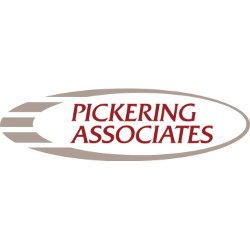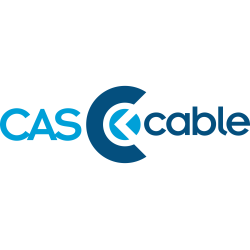 Businesses and organizations of the Mid-Ohio Valley partner with Wood County Schools because they understand the importance of public education and our future work force.
Partnering with one of our local schools builds trust among stake holders, mobilizes people and resources to create opportunities for moving forward, establishes effective communication, and enables genuine philanthropic opportunities. Is your business or organization interested in partnering with Wood County Schools? Please reach out to Michael Erb, Director of Communications.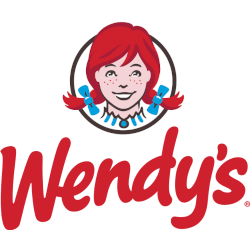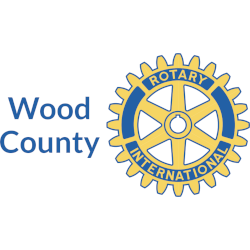 New!
Chamber of Commerce of the Mid-Ohio Valley's Partner In Education Program Facilitates Partnership between Cox Family Pharmacy and Edison Middle School
Parkersburg, West Virginia - Cox Family Pharmacy, owned by Mike and Laura Cox, has partnered with Edison Middle School, a middle school in Wood County, Parkersburg, WV, to enhance education and health within the school, the students, their families, and the local community. Continue Reading...