Planning a Visit to Wood County Schools?
Welcome
We welcome you to any of our 28 schools or other learning options. We invite you to enjoy all our community has to offer.
Use the information here to find directions to any of our institutions or simply call 304.420.9663.
Visit Our Central Office
Board of Education
map
1210 13th Street
Parkersburg, WV 26101
P: 304.420.9663
F: 304.420.9033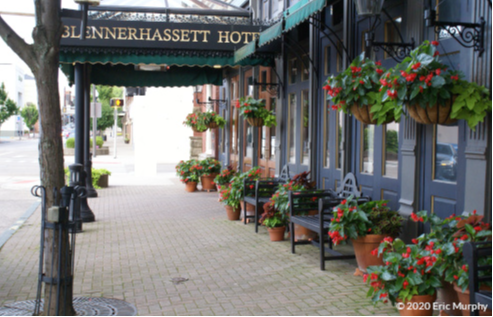 Williamstown Middle
Please see Williamstown Middle/High School below.