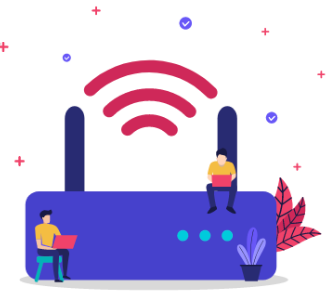 Wi-Fi Hotspot Application
Wood County School will distribute a limited number of Wi-Fi hotspots to households with no or unreliable Internet access.
The devices are limited to one per household and will only work with WCS issued iPads.
Hotspots are available to all eligible WCS families and all grade levels.