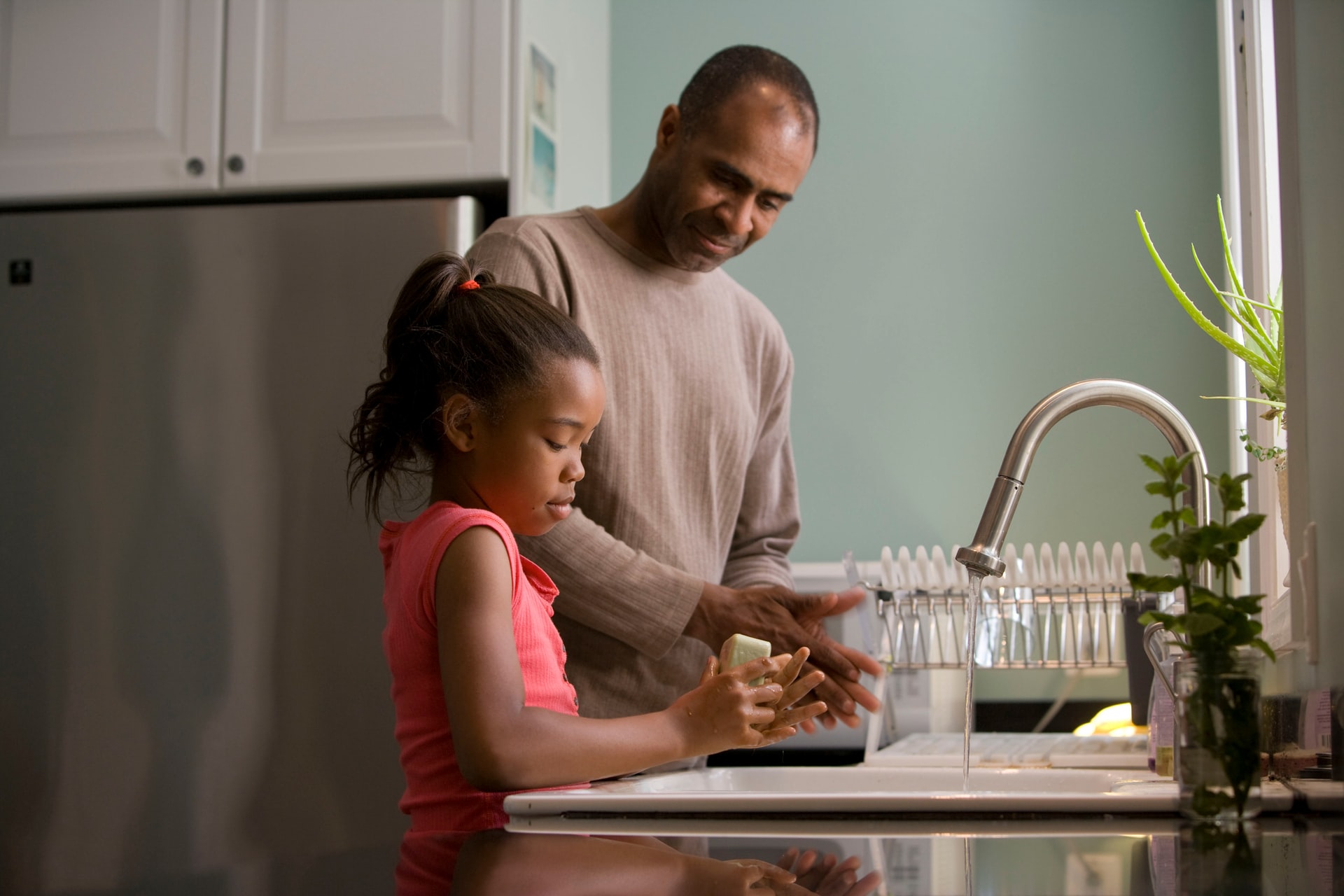 Find assistance below for many of the products that our students and teachers use everyday.
Technology Support for Parents & Caregivers
Wood County Schools offers support for ensuring that your child is able to use tech tools successfully. Wood County Schools has provided an iPad for every kindergarten through twelfth grade student.
Our learning management system, called Schoology (pronounced: Skool'uh-jee), provides our students state-of-the-art tools, allowing for a seamless blended learning approach. Combined, these tools will help connect you and your child with her or his teachers, principals, and even their coaches!
Access e-mail and other Office 365 apps by visiting www.office.com.
Change your E-mail Password:
1. https://wvde.state.wv.us/webtop/
2. login with your username (the part before the @stu.k12.wv.us only) and password
3. click on the user profile folder
4. click on the user profile icon inside the folder
5. at the top, click "change password."
6. put in the old password
7. enter your new password and then again to confirm it
Setup E-mail, Contacts & Calendar for Office 365
Signing in to Microsoft Teams
Checking Your Child's Grades on Schoology
Click the image above for text-based instructions or the video below.
Schoology Parent & Caregiver Overview