Opting Out of District & School Mass Communication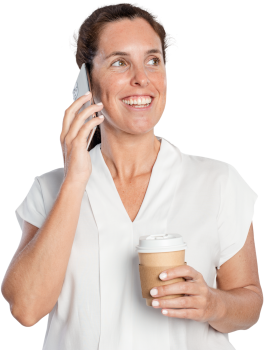 Why mass calls, texts, and emails?
Wood County Schools uses technology to communicate with parents, guardians, staff members, and the community. Often this is in the form of mass phone calls or mass texts. We do this to keep everyone informed of important information and emergencies, in particular.
How do I know if the call or text is from Wood County Schools?
When calls are sent from the central office, the caller ID will show the number (304) 420-9520. When a call is sent from an individual school, the number appears as the school's main telephone number. You can easily verify school numbers.
I have no children that attend Wood County Schools. Why am I receiving calls?
Unfortunately, mistakes happen. We do our best to enter student information accurately, however, at times, a number may be entered incorrectly into a student record or you may have recently changed to a new phone number that once belonged to a parent of a student in Wood County Schools.
I do not wish to receive communication from Wood County Schools.
Our goal is to keep you informed, especially in an emergency, but we understand that calls or texts may not be appropriate for you. At any time, you may opt out of all phone calls, texts, and email or any combination of these.