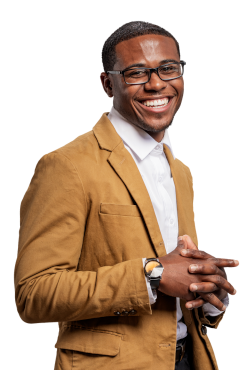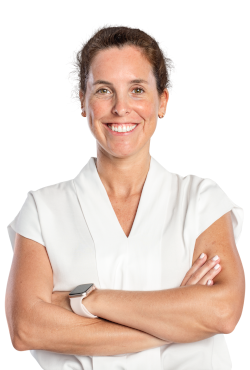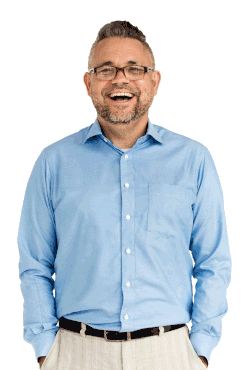 Our community supports the work we do! The local community has supported excess levies for more than 70 years! Wood County citizens believe in the importance of public education.
We have more than 900 instructional personnel including classroom educators, psychologists, technology integration specialists, speech language pathologists and academic coaches.
We have more than 90 professional support personnel including school nurses, library media specialists, counselors, curriculum specialists, social workers and technology systems specialists.
We have 570 service support personnel supporting 16 elementary schools, six middle schools, three high schools, Distance Learning Academy, Summit Success Academy, and Wood County Technical Center.
Why Choose Wood County Schools?
Paid professional development conferences and other professional learning experiences

College coursework tuition reimbursement plan for any employee up to $800 per year

Reading resource, nurse and counselor in every building

National Board Certification supplements for educators and administrators of $3500 above state supplement

Unused sick leave bonus
Fully support educators with the implementation of new instructional resources

Excellent dental plan

Compensation for extra duties

Employee matching retirement pension

State public health insurance

School bus training & preparation opportunities

Nurse stipend for National Board Certified

First year employee mentorship
Community partnerships with WVCCU Stuff the Bus, Hall Financial Teacher Supplies, and grant opportunities from local organizations

Salaries competitive with higher paying counties in West Virginia

Accrued personal leave up to 10 days

Up-to-date instructional technology: All professional educators receive an iPad and MacBook for instructional use
Universities, colleges and technical centers to meet your needs including West Virginia University at Parkersburg, Marietta College, Washington State Community College, and nearby Ohio University

Within a mornings' drive of major metropolitan areas of Columbus, Pittsburgh, Cleveland, and Cincinnati

Mid-Ohio Valley Regional Airport direct flights to Charlotte Douglas International Airport with 189 destinations, including 36 international locations

Short commute times and low traffic congestion

More affordable housing as compared to larger nearby cities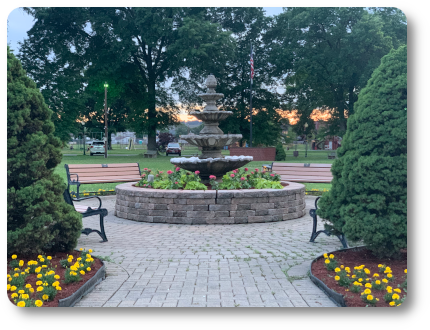 Tomlinson Park, Williamstown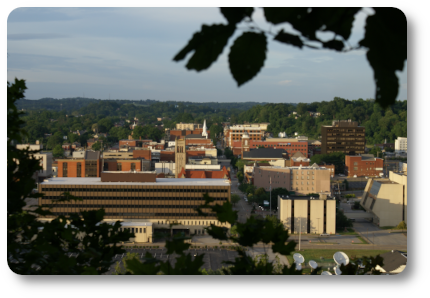 Downtown Parkersburg
When life changes, our diversity of positions and choices of local communities bring value to working with Wood County Schools.
With 16 elementary schools, six middle schools, three high schools, specialized academies, maintenance, electrical, food service, technology and more, you are sure to find opportunities for when life takes a turn.
Mid-Ohio Valley Area Highlights
Blennerhassett Museum of Regional History, Campus Martius Museum, Ohio River Museum, The Castle Historic House Museum, Oil and Gas Museum

Henderson Hall

Julia-Ann Square Historic District

Unique · Cauley & Peoples Mortuary Museum

Riverboat cruises, trolley tours, and sternwheeler tours on the Ohio River
Smoot Theater, People's Bank Theater, The Theatre at Marietta College, Mid-Ohio Valley Players Theater, The Actor's Guild

West Virginia Symphony Orchestra - Parkersburg

Parkersburg Art Center
Parkersburg Country Club Golf Course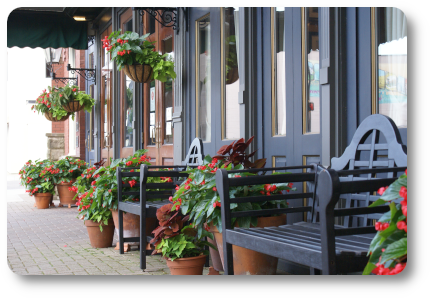 Blennerhassett Hotel, Downtown
City Park, Mountwood Park, Point Park & North Bend State Park

Blennerhassett Island, Parkersburg to Pittsburgh Rails to Trails, Marietta River Trail, Wayne National Forest

Seven golf courses

Recreational sports leagues

Kayaking, biking, hiking, and horseback riding
Abundant fine dining, pubs and eateries including many ethnic options such as Lebanese, Filipino, Indian, Israeli, and Japanese cuisines
Learn More about Wood County and the Greater Mid-Ohio Valley
With a metro-area population of 145,000, the Mid-Ohio Valley and Wood County Schools have a lot of offer.
Explore our website to learn more about us and use these links to learn more about our community. Should you have any questions, please feel free to give us a call at (304) 420-9663.