The Wood County Schools Excess Levy Call, also known as a continuing or renewal levy, has been in place since 1945 and has been renewed every 5 years by area voters.
The levy primarily pays for personnel above what is covered by the state funding formula. That includes school nurses, counselors, reading interventionists and school resource officers. It also helps support other area organizations, such as libraries.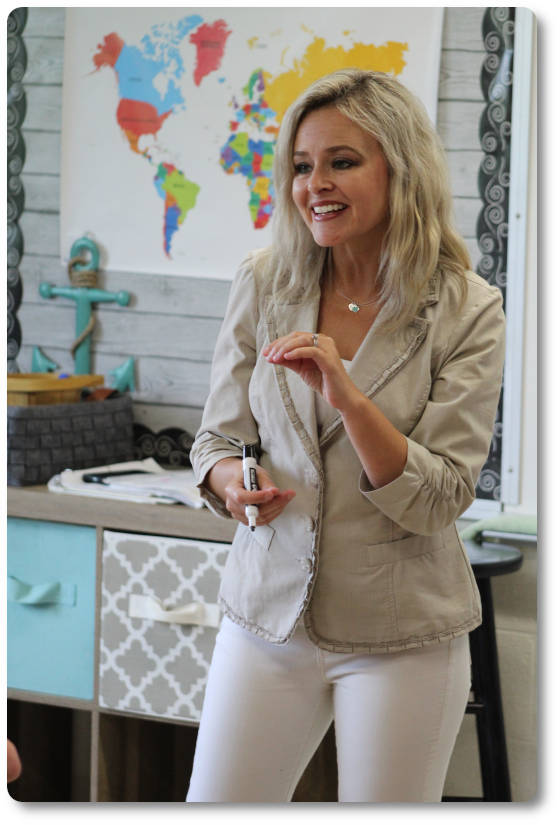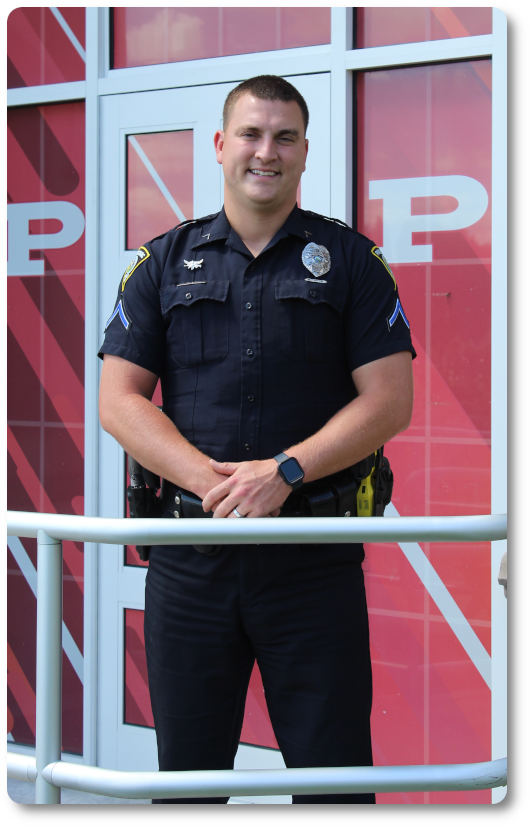 Safety and security are priorities for Wood County Schools. The levy will allow for the hiring of additional school resource officers for our elementary schools. Currently, only the middle and high schools have assigned officers.
Levy funds also are used to increase security through the purchase of cameras, software and other security-based items.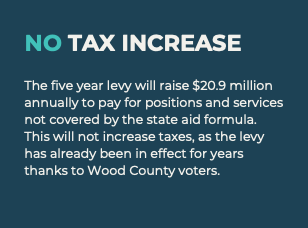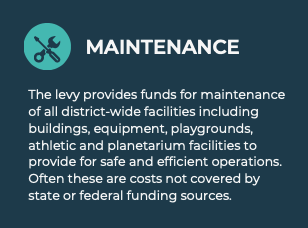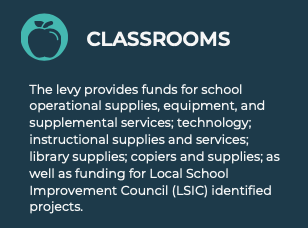 The excess levy funds approximately 80 full-time positions including teachers, nurses, counselors, interventionists, administrators, and various service personnel.
Other personnel related costs paid through the levy include tuition reimbursements, unused sick leave bonus and dental benefits.
All employees receive salary supplements from the excess levy as part of their annual compensation package.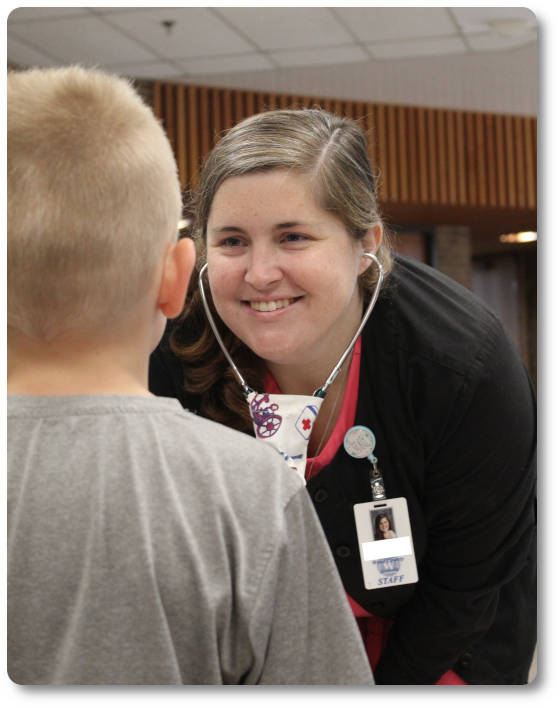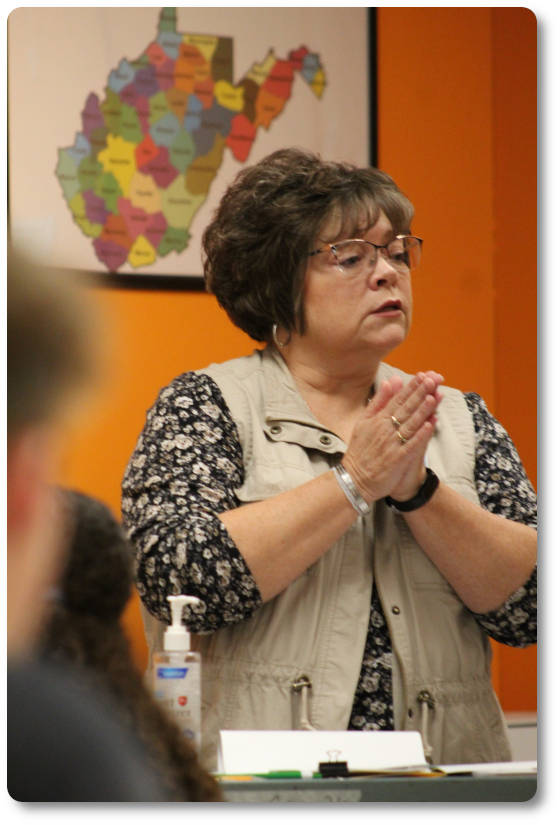 The Wood County Schools Levy also provides funding and support for other organizations which serve our area, including WVU Extension Service, Artsbridge, Boys & Girls Club, YMCA, Wood County Libraries and New Era School.
This funding allows these organizations to provide programs and services for area youth and community members.