Instructions for Substitute Teacher Certification
A minimum of a Bachelor's degree (2.0 or higher GPA) is required to substitute teach in Wood County Schools.
Enroll and complete the WVDE Policy 5202 coursework to become a substitute teacher. There are a few options for this:
A) You can go to WV Learns, https://wvde.state.wv.us/elearning/, to enroll (this course is provided at no cost). The course is named Initial Substitute Online Training. It is offered at different times throughout the year.
B) You can go to www.epicresa8.org to enroll in a self-paced course to complete the course requirement. This option has a fee.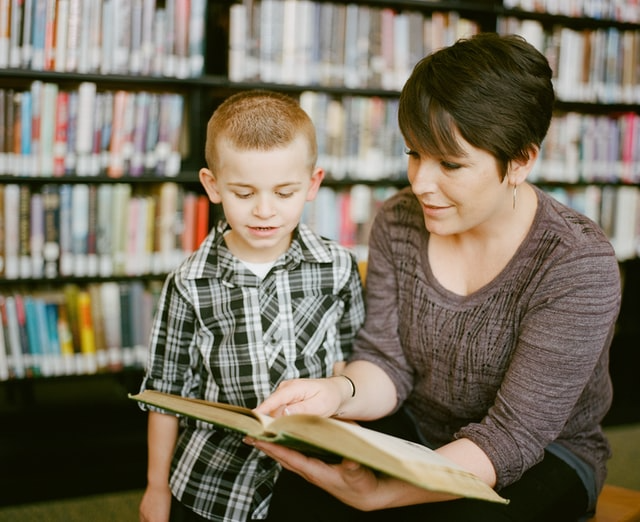 During this time, complete the following steps:
1) If the substitute course selected requires in-person observations in Wood County Schools, you will need to complete an initial background check. The link to this is on the Wood County Schools website at http://www.woodcountyschoolswv.com/. Hover over the Human Resources tab at the top, then click "Volunteer Background Check" to complete the check online. This is required prior to starting in-person observation hours. This is not necessary if your course allows virtual observation hours. For questions regarding this initial background check, contact Angie Gant in Human Resources at 304-420-9663 or agant@k12.wv.us.

2) Request an official college transcript be sent to Wood County Schools' county certification officer, Stephanie Cunningham. Her email address is stephanie.cunningham@k12.wv.us. Alternately, you can have it sent by US mail to 1210 13th Street, Parkersburg, WV 26101. An official transcript is required when applying for certification through the WVDE.

3) When the observation hours are complete, a certificate will be issued to you stating you have completed all necessary coursework and observation hours. Once this Substitute Teacher Course Certificate is obtained, then the hiring process and WVDE certification can proceed.

4) Apply to be a substitute teacher in Wood County. Go to Wood County Schools' website http://www.woodcountyschoolswv.com/ Click "Employment" at the top right, then "Apply for Professional Positions."

5) Go to http://wvde.state.wv.us/certification/forms/. If you've never held a West Virginia certificate previously, a Form 7 (fingerprint background check) is required. You cannot get your background check until after all the paperwork required for application is submitted by the county board of education to WVDE, because a code from the WVDE is necessary to obtain the background check.

6) Complete online Form 2S for a Short-Term Substitute Permit, OR complete online Form 2L for a Long-Term Substitute Permit. Form 2L should be completed only if you have completed 12 credit hours in an endorsement area. If you obtain a Long-Term Substitute Permit, that will allow you to be a Short-Term Substitute in any area, as well.

7) Once your substitute permit has been approved by the state, and you've applied on our website as a Professional Substitute, we will schedule an interview with you. We will then place your name for board action as a Professional Substitute.
** New WVDE Option for Alternative Pathway to Teaching **
You can enroll in the new Alternate Pathway to Teaching. Information for this program can be found at the following link: https://www.americanboard.org/west-virginia/
For specific questions regarding this program, contact Robert Mellace at the West Virginia Department of Education. His email is rmellace@k12.wv.us.