Instructions for Substitute Teacher Certification
A minimum of a Bachelor's degree (2.0 or higher GPA) is required to substitute teach in Wood County Schools.
Enroll and complete the WVDE Policy 5202 coursework to become a substitute teacher. There are a few options for this:
b) Go to www.epicresa8.org to enroll in a self-paced course to complete the course requirement. This option has a fee.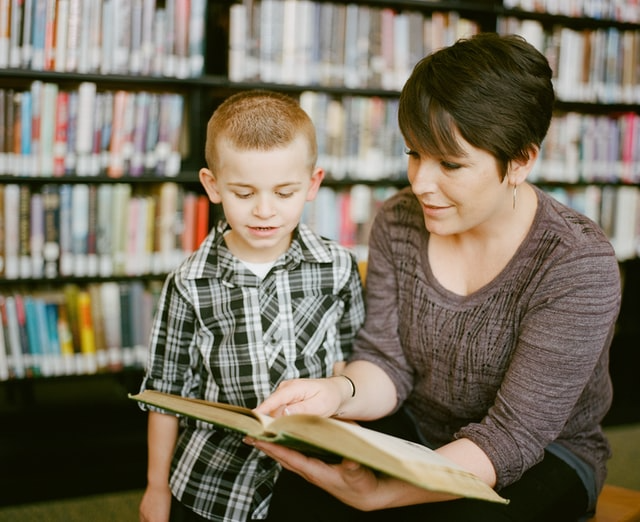 During this time, complete the following steps:
Send an official university transcript to Stephanie Cunningham. stephanie.cunningham@k12.wv.us or by US mail to 1210 13th Street, Parkersburg, WV 26101. An official transcript is required when applying for certification through the WVDE.

Go to http://wvde.state.wv.us/certification/forms/. If you've never held a West Virginia certificate previously, a Form 7 (fingerprint background check) is required. You cannot get your background check until after all the paperwork required for application is submitted by the county board of education to WVDE, because a code from the WVDE is necessary to obtain the background check.

Complete online Form 2S for a Short-Term Substitute Permit, OR complete online Form 2L for a Long-Term Substitute Permit. Form 2L should be completed only if you have completed 12 credit hours in an endorsement area. If you obtain a Long-Term Substitute Permit, that will allow you to be a Short-Term Substitute in any area, as well (both forms aren't needed).

Apply to be a substitute teacher in Wood County. Go to our website http://woodcountyschoolswv.com/ Click "Careers" at the top right, then scroll to "Professional Substitute."

Once your substitute permit has been approved by the state, and you've applied on our website as a Professional Substitute, we will schedule an interview with you. We will then place your name for board action as a Professional Substitute.
For information on becoming a certified teacher via alternative certification, visit teachwv.com.