YES Team · Youth Enduring Support
The YES team is a multidisciplinary student support team that may consist of administration, counselor(s), nurse(s), teachers, aides, cooks, custodians… anyone who knows our students and can provide needed information, interventions and support.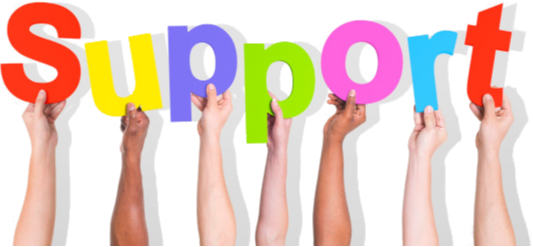 The YES team is a common sense approach that offers a systematic process to successfully close the gap through which students have traditionally fallen. Designed to be flexible and adaptable for individual schools using a collaborative model and identifying interventions to improve student outcomes and performance.
"The team is … a model that encourages communication and enhances the classroom teaching and learning environment, recognizing the value of the relationship between students and staff …"
The YES team should not be viewed as a gatekeeper to the special education process. There are NO timelines that may hinder immediate student support.
Studies show that individualized student interventions result in a positive impact, not only on the identified student but also on other students, entire classrooms, and schools as a whole.
Documented outcomes of effective student support teams include:
increased student engaged time and academic achievement

improved student social competency

improved school climate and collaborative culture
The process begins when a staff member completes a Student Support and Referral Form. Each school will determine how the referral forms are collected and submitted to the YES team. Once the problem has been defined and any needed data gathered, the YES team will provide case management. The team focuses on brainstorming, evaluating, and selecting high probability interventions and creating an action plan and tracking documentation. The implementation period is an individualized length of time with support provided that is tailored to the student. This timeframe may be short term… or continue through graduation. The team convenes weekly or bimonthly to review cases, outcomes and determine the next steps. The problem-solving process continues until intervention(s) is/are successful or until a determination is made that a referral for other services is required.
Understand the Referral Process