See attached flyer for important Information for families: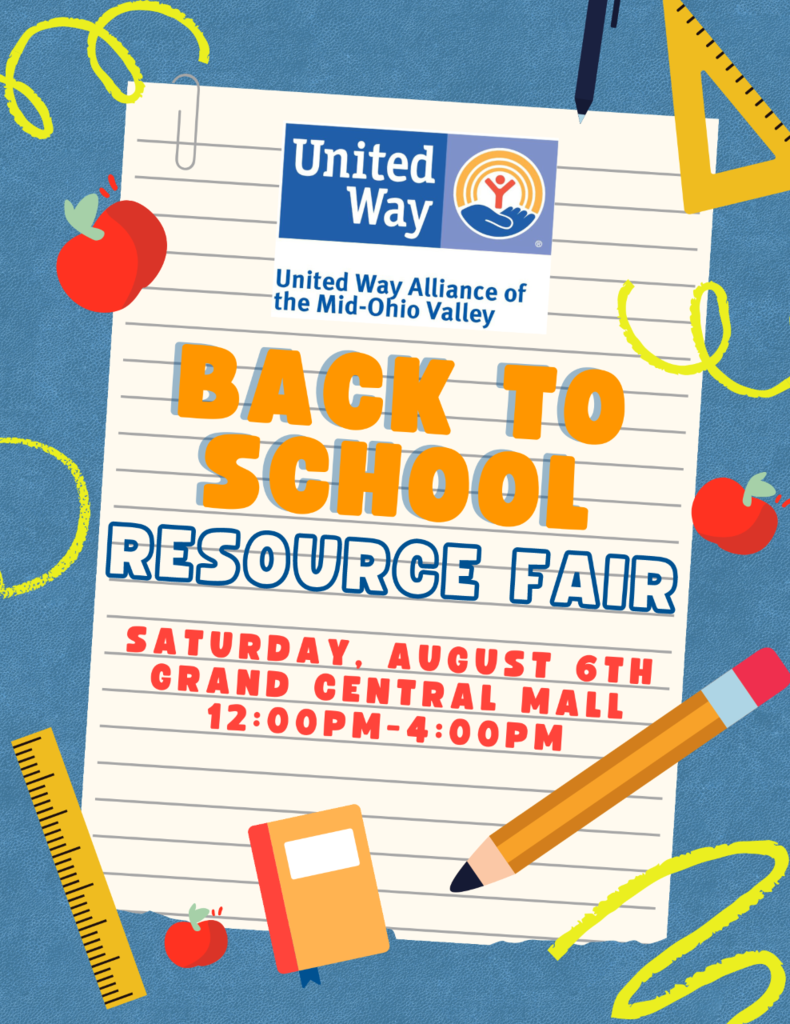 REMINDER for parents/ guardians of 7th and 12th graders in the fall of 2022: Required immunizations and healthchecks- Age appropriate doses of MCV4 and Tdap shots, Comprehensive physical exam in the past 12 months, Comprehensive dental exam in the past 12 months.
Enrollment is now open for our Off-Campus Learning Options Program. Homeschooling and would like a certified WCS teacher to work with your child? Need flexibility with your location? Vaccination considerations? Learn more here...
https://woodcountyschoolswv.com/offcampus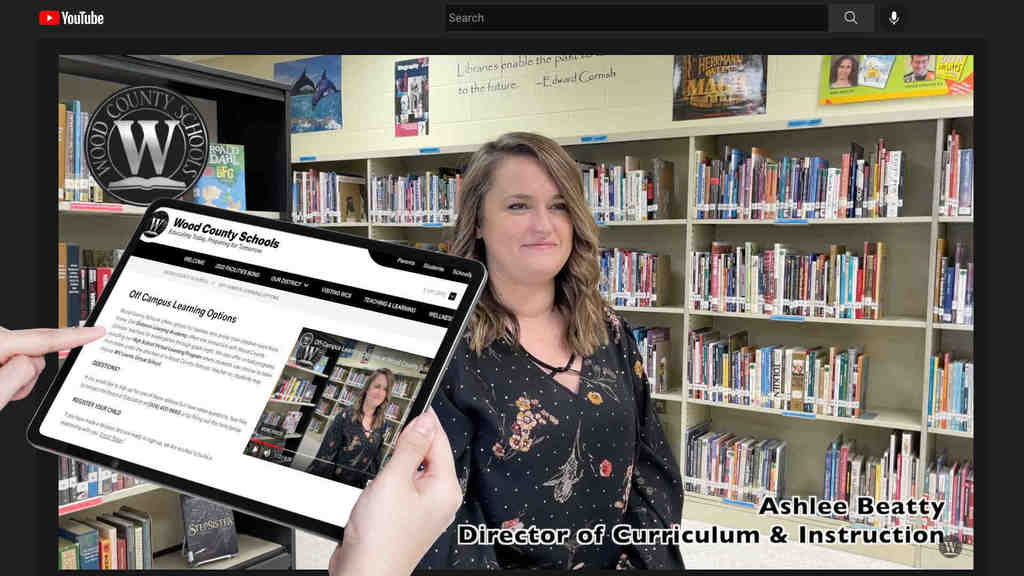 Summer Break Changes for Covid-19 Vaccine Clinics at Lincoln: We will not be holding walk-in clinics on Thursdays during the summer months for Covid-19 vaccines and boosters. Instead, individuals may make an appointment on Wednesdays for a vaccine or booster by calling 304-420-9562 Ext. 0.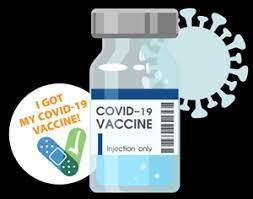 Join us this weekend for our high school graduation ceremonies. Visit woodcountyschoolswv.com for dates, times, and live stream event links provided by CAS Cable. Congratulations to all our seniors!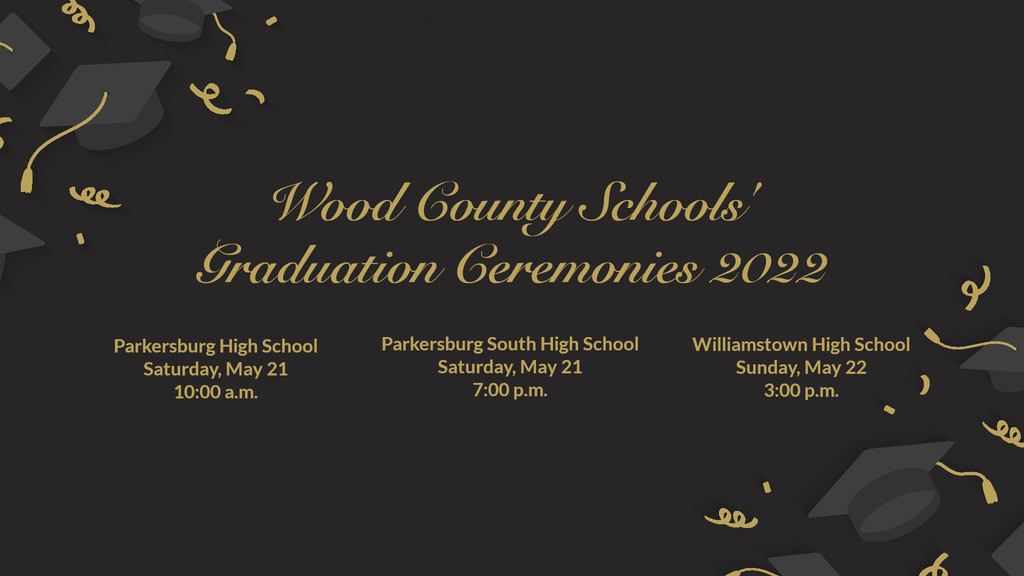 Good evening. This is a reminder that all Wood County Schools will be closed for Election Day on Tuesday, May 10, 2022. Have a wonderful evening.

Good evening. This is Will Hosaflook, Superintendent of Wood County Schools. In collaboration with the Mid Ohio Valley Workforce Development Board, Wood County Schools is offering a Career Technical Education Exploration class from June 13 through June 17 from 8:30 a.m. to 11:30 a.m. This is a wonderful opportunity for incoming 9th and 10th graders to experience firsthand the world of Career Technical Education from master craftsmen in the trades of Manufacturing, Automotive, Construction, Electrical, Welding, and Culinary Arts. The course will include the use of Virtual Reality glasses for students to simulate on-the-job experiences. This is only a five-day program with limited space available. If your child is interested in learning more about future possibilities in career technical education, please do not miss this great opportunity. The application to enroll can be found at
https://tinyurl.com/y2pjsvwl
, or on the left side of the Wood County Schools website.
Athletic Physicals for Middle School/ High School Students: Saturday, May 14th from 9-12pm (time slots by alphabet below) at Mid Ohio Valley Medical Complex behind the Grand Central Mall. Physical forms can be found on the WCS website under Wellness\\ Health Services\\ Medical Forms. Must wear a mask. The cost is $5. 9am: A-D, 10am: E-J, 11am: K-R, 12pm: S-Z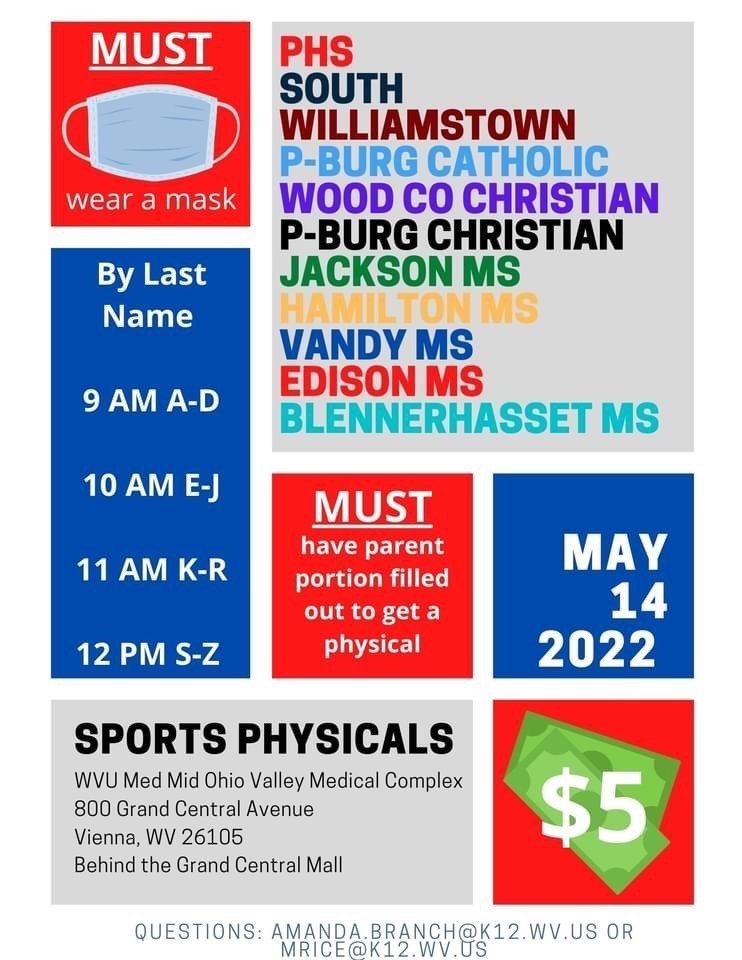 Wood County Schools is hiring! We currently have 20 professional positions open, five support service positions open and up to 60 summer learning positions open. Apply today! #WCScareers #WCSjobs
https://woodcountyschoolswv.com/careers
Tomorrow is Toddler Tuesday at Grand Central Mall! Come and join us tomorrow, Tuesday, April 12th from 11am-Noon for information, fun and activities for your toddler. We'll be at the play area beside JCPenney.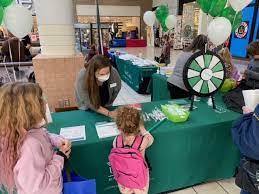 Wood County Schools: Distribution of Wi-Fi hotspots to qualifying families will end at 3 p.m. April 15. Information on end-of-year collection of hotspots will be released in the coming weeks. All hotspots must be returned by the end of the 2021-22 school year.
Join us for Toddler Tuesdays at Grand Central Mall: When?? The 2nd Tuesday each month from 11am-Noon. Where?? The Play Area by JCPenney. What?? Fun activities and information for toddlers and their parents. See you there!
What is a school-based health center? A school-based health center (SBHC) provides a variety of health care services to students, staff and community members in a convenient and accessible school-based environment. The SBHC model of health care is comprised of on-site health care delivery by an interdisciplinary team of health professionals, which can include primary, dental and mental health care clinicians. Research has demonstrated the SBHC model of delivering on-campus care such as immunizations, managing chronic illnesses, and providing regular preventive care has positive impacts on student academic performance. The SBHCs are a great asset for the health of the surrounding communities as well. Our SBHC are partnerships with local health care providers, Ritchie Regional Health Center and Coplin Health Systems. Parents/ guardians must sign a consent form in order for students to utilize the SBHC. Where are the school-based health centers located in Wood County Schools? Jefferson Elementary Center (RRHC)- 304-699-0506 Parkersburg High School (CHS)-304-861-4150 Parkersburg South High School (RRHC)- 304-699-0809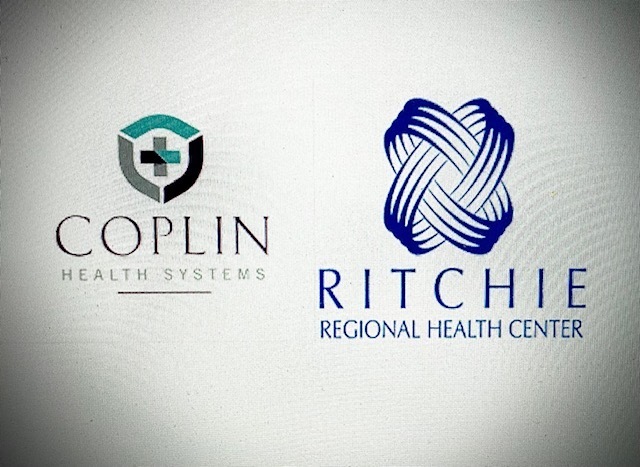 Reminder for 6th and 11th grade parents!! Health Requirements for 7th and 12th grade entry: 1. Comprehensive physical and dental exams completed in the prior 12 months. 2. Meningococcal vaccine- age appropriate dose(s). 3.Tdap vaccine- age appropriate dose. Check with your school nurse if you have questions regarding your child's status. School-based health centers at South, PHS and Jefferson, Mid-Ohio Valley Health Department and primary care providers can administer the vaccines and complete wellness exams.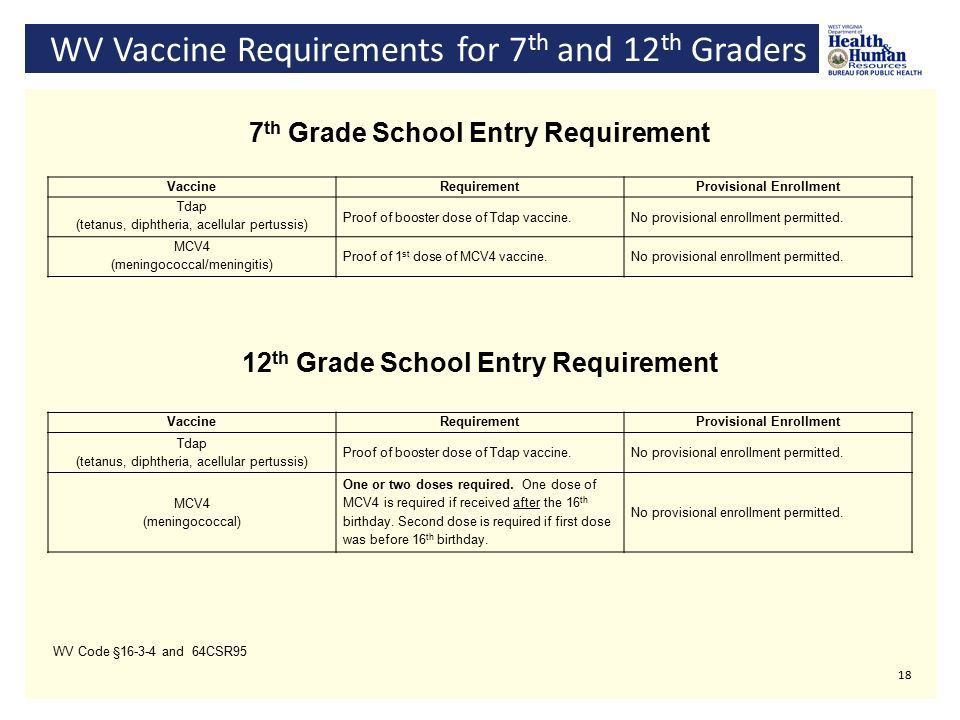 Good evening. This is a reminder that Wood County Schools will be on spring break March 21 through March 25. Schools will reopen on March 28. Have a wonderful evening and wonderful spring break.

Summer School Registration Begins Monday, March 28! Register your child at woodcountyschoolswv.com/summer2022.

Wi-Fi Hotspot Distribution: Qualifying elementary, middle, and high families: Hotspots are available to families who indicated a need on a district survey in September OR for families currently without any or unreliable internet access. Pickup at MIS Department at 1600 Beverly Street (near PSHS Campus). Questions? Call 304.420.9510 x0.