Good evening from Wood County Schools. As we honor the men and women who have served our country, we would like to remind you that schools will be closed tomorrow, November 11th, in observance of Veterans Day.

We would like to remind you that Wood County Schools will be closed tomorrow, Tuesday, November 8th as our school buildings will be used for election day voting centers. Schools will reopen Wednesday morning. We hope you have a nice evening.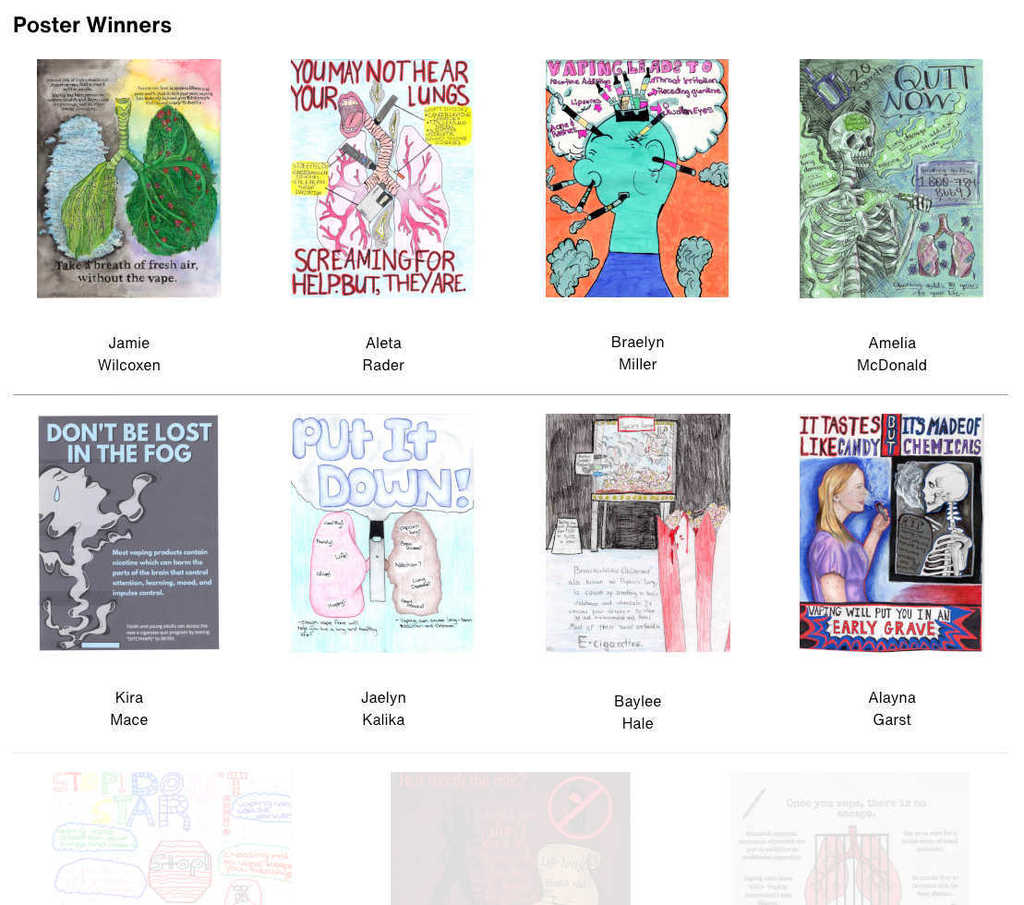 Typically, the fall and winter months are times when sickness increases and spreads more easily. Over the last two years, the public has undertaken preventive measures (ie; masking, social distancing, vaccinations etc.) to help limit the spread of COVID-19. This has also helped prevent the transmission of other respiratory illnesses (flu, RSV). Now, as more people relax these precautions, these viruses are more likely to spread. To help decrease the spread of respiratory diseases in our schools and community, talk to your healthcare provider about getting your flu shot and Covid-19 booster. Flu shots and Covid-19 bivalent boosters are being offered for staff and community at our Lincoln facility. Call 304-420-9562 to schedule.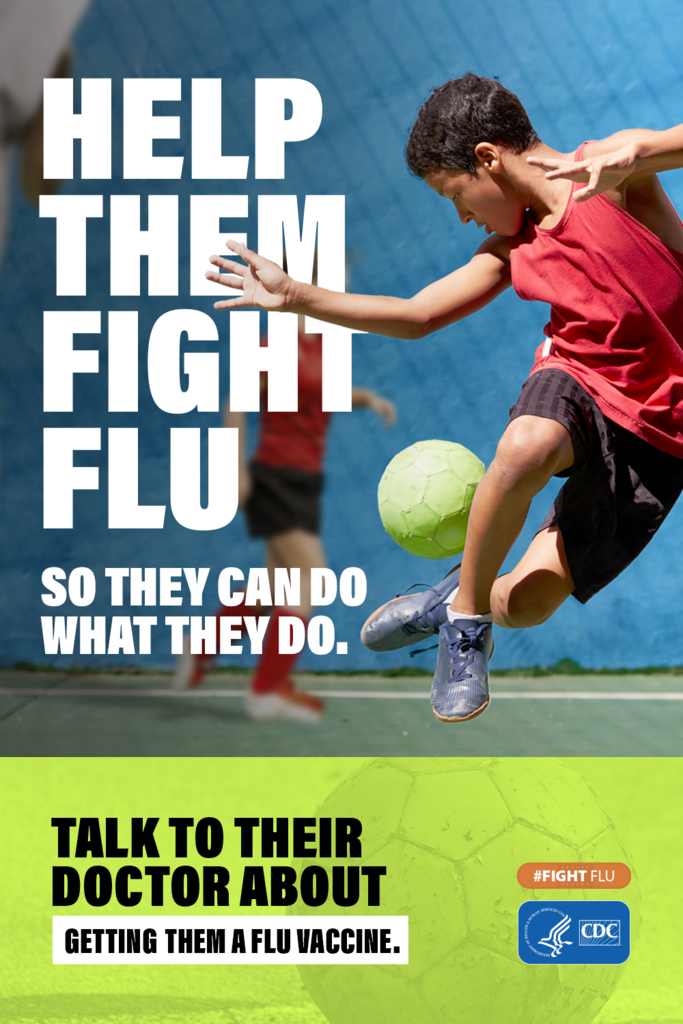 Please join Jeff Sandy, Cabinet Secretary, and Rob Cunningham, Deputy Cabinet Secretary, from the WV Dept. of Homeland Security at 5:30 pm this evening at PHS in the auditorium. Learn more about the Governor's School Safety Initiative and the "See Something, Send Something" app.

A reminder, Wood County Schools, in cooperation with area law enforcement, will be holding Active Shooter Training sessions this morning and afternoon at schools throughout the county. Today, Friday, Oct. 28, is a professional learning day for employees. Students will not be in school. The active shooter drills will help law enforcement and school employees prepare for the possibility of an active shooter situation. Drills will be held this morning at Blennerhassett Middle, Edison Middle, Williamstown Middle/High schools and the Wood County Technical Center. Drills will be held this afternoon at Blennerhassett Elementary, Jefferson Elementary, Williamstown Elementary, and at Jackson and Hamilton middle schools. Residents may see increased emergency or police activity around these schools Friday morning and Friday afternoon. Agencies and 911 responders have been made aware of the training sessions. Residents do not need to call 911 during these training sessions. If there are questions, contact Michael Erb, Wood County Schools Communications Coordinator, at 1-304-420-9670 x178 or by email at
merb@woodcountyschoolswv.net
.

Wood County Schools has made a change regarding the caller ID number for all mass calls and texts in which we want you to be aware. Previously, all mass calls made from Wood County Schools, used for emergencies or other important information, whether from the central office or from any individual school, used the number (304) 420-9520 for the caller ID. Starting today, all school mass calls will show a caller ID number that is the same as the school's main telephone number. District calls will continue to show a caller ID of (304) 420-9520. The caller ID number for any individual school may be verified by visiting the school's webpage and finding the phone number in the footer of the page.

Online threat investigated at PHS, Hamilton Officials at Parkersburg High School and Hamilton Middle School were made aware this morning of a possible threat made in an online chat Wednesday evening. Administrators immediately contacted their school resource officers and began investigating. A student identified as the possible source of the threat was identified and spoken to, as well as the student's guardian. Officials found no evidence of a credible threat to any specific school or person and no weapons were found. The incident remains under investigation, but both schools are secure and safe and there is no indication of a threat at this time. Wood County Schools appreciate those who came forward to share the online post and to make administrators aware of the possible threat. Through the help of students and staff and our school resource officers, the issue was handled quickly and correctly and both schools continue to operate as normal today.


Wood County Schools has revised its 2023 high school graduation dates. The new 2023 graduation dates are: Sunday, May 21, at 3 PM - Williamstown High School. Monday, May 22, at 7 PM - Parkersburg High School. Tuesday, May 23, at 7 PM - Parkersburg South High School.

Students do not report to school on Monday, October 10, 2022. This day is scheduled as a Continuing Education Day for staff.




Wood County Schools is again offering a damage waiver program for student iPads. The program allows families to pay an upfront fee at the beginning of the school year which reduces the cost of repair and replacement of the iPad of those enrolled. Families can buy in one student for $30 or pay $60 for a family plan, which includes 2 or more students. If a family paid for the damage waiver last year and did NOT have a claim, that payment is rolled over into this year and the family is automatically enrolled again. If a family paid for the damage waiver last year and DID have a claim, they can buy back in to the program by filling out and paying for a new damage waiver. The program does require a student ID number. Contact your child's school if you do not know their student ID number. Visit our payment portal to purchase.
https://woodcountyschoolswv.com/payment


Wood County Schools will be canceling TREK this week due to staffing issues. Therefore, buses will not transport students that attend Franklin Elementary for TREK grades 3-5. Franklin Elementary students will report as normal. We apologize for this inconvenience and look forward to resuming TREK next week. Have a great evening!

Wood County Schools' internet provider has a fiber line down between Charleston and Parkersburg. Their crews are on site and there is no ETA on when the line will be repaired. With that being said, there is a possibility that the internet may be out tomorrow at all WCS locations if the line is not repaired in time. Details will be shared as soon as we get them.

It was a wonderful afternoon spent with friends and neighbors in the Wood County community. Wood County Schools' employees enjoyed walking in the Homecoming parade and look forward to next year's event!

View Wood County Schools' high schools' and other learning options' arrival and dismissal times.