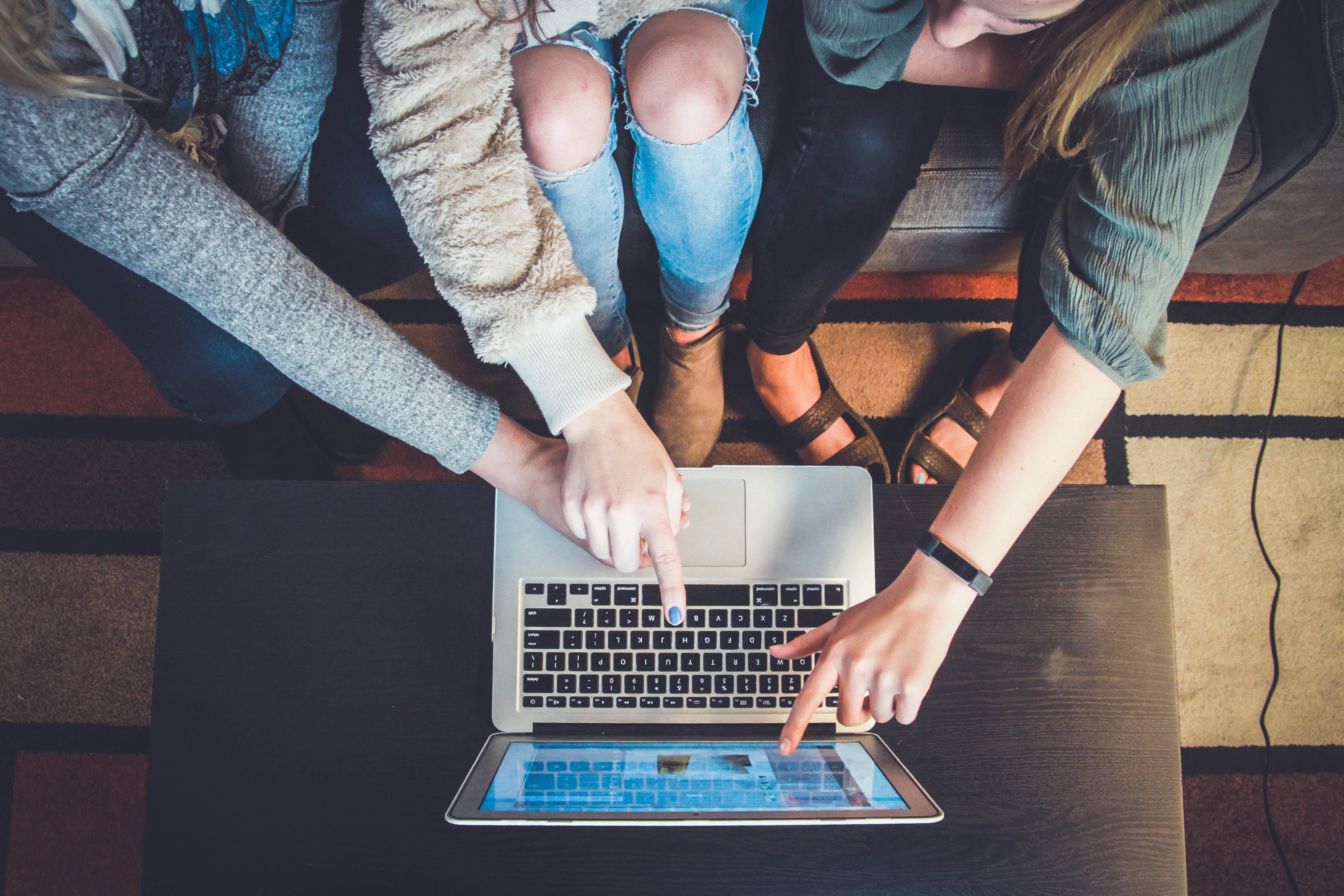 Need help navigating West Virginia Virtual School (WV Learns)? Check back here often as more content is added to help assist you with your assignments!
If you have questions always start by asking your course instructor.
WV Learns Guide for Middle and Secondary Students and Families
WV Learns Guide for Elementary Students and Families
Here are some helpful tips to navigate virtual school.
There's no need to print! Digitally markup your documents with this tutorial.
Submitting Assignments in Virtual School
Keeping all your files organized and safe! Use the OneDrive app on your iPad.