Wood County Pre-Kindergarten Program
In conjunction with Wood County Schools, Community Partners, and Head Start
About Our Pre-Kindergarten Program
Pre-Kindergarten is an early childhood development program which provides an active learning environment. Children attend regular sessions taught by a certified/permitable preschool teacher who is supported by an assistant teacher or aide.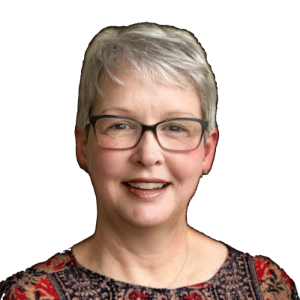 Melanie Cutright
Coordinator of Early Learning
Pick up a registration packet from one of our schools or simply print items from this page.
Pre-Kindergarten Registration Requirements:
Be age four prior to July 1 of the current year.

Provide proof of age-appropriate immunizations.

Provide a state-certified birth certificate.
Pre-Kindergarten Registration Documents:
Learning Benefits For Pre-Kindergarten Children
Social Development:
Getting along with others

Working independently

Solving problems
Large-Motor Skill Development:
Running, jumping, hopping, skipping

Bouncing and catching a ball
Small-Motor Skill Development:
Using pencils, crayons and scissors

Self-help skills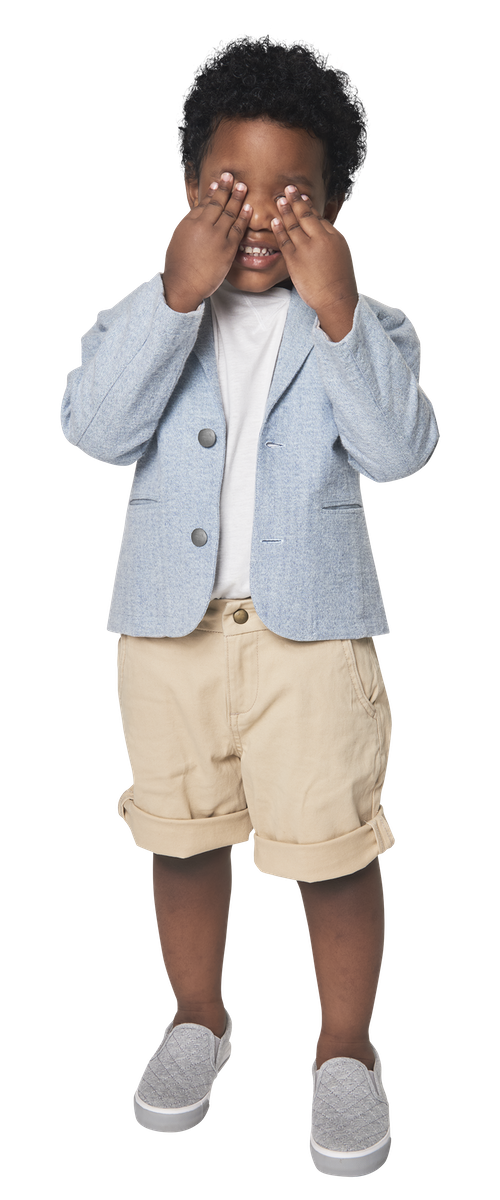 Language and Literacy Development:
Listening to others

Following directions

Using and understanding language

Recognizing letters
Mathematical Development
Recognizing numbers, shapes, and colors

Counting

Sorting and classifying
Outdoor play

Science

Creative Art (painting, drawing, etc.)

Self-selected activities

Cooking

Sand and water play

Clay

Housekeeping

Field trips

Music • Story-time / books

Finger plays / puppets

Blocks /construction toys

Manipulatives (puzzles, beads, etc.)
All pre-kindergarten classes meet four days a week from Monday through Thursday.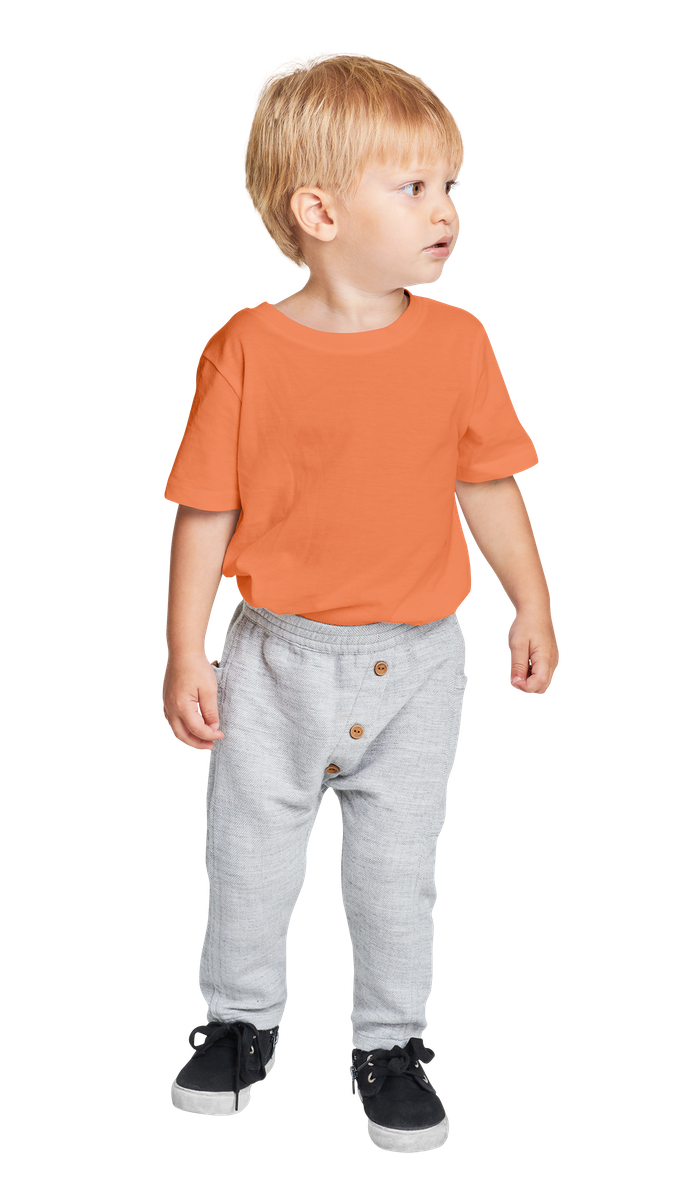 A Little People Place (1 class)
Hannah Kelley
(304) 485 -0701
728 ½ 29th Street
Parkersburg, WV 26101
Joyful Sound (1 class)
Heather Rogers
(304) 428 -3298
505 19th Street
Parkersburg, WV 26101
Precious Angels (1 class)
Sandy Leasure
(304) 422 -3310
14 Highland Avenue
Parkersburg, WV 26101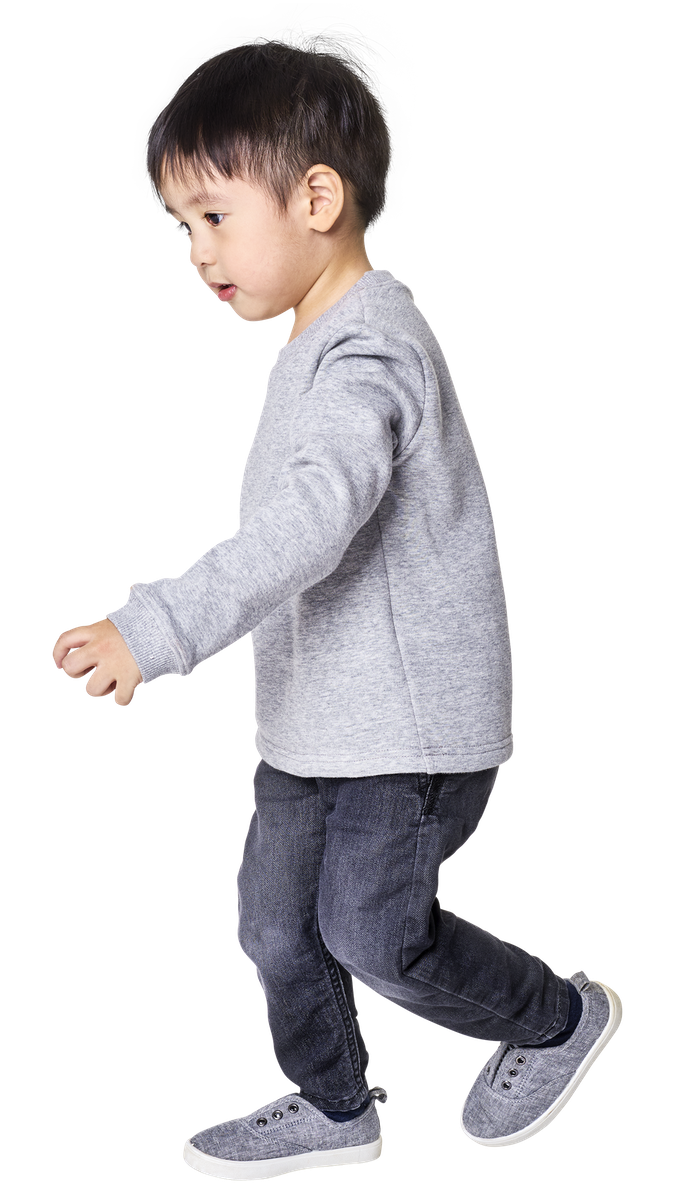 Elementary School Pre-Kindergarten Programs
Blennerhassett Elementary School
2 classes
Some enrollment criteria
448 Jewell Road
Parkersburg, WV 26101
(304) 863 -5128
Criss Elementary School
1 class
2800 22nd Street
Parkersburg, WV 26101
(304) 420 -9522
Fairplains Elementary School
1 class
Some enrollment criteria
615 Broadway Avenue
Parkersburg, WV 26101
(304) 420 -9531
Franklin Elementary Center
2 classes
Some enrollment criteria
1511 Division Street
Parkersburg, WV 26101
(304) 420 -9534
Gihon Elementary School
3 classes
Some enrollment criteria
2000 Belmont Road
Parkersburg, WV 26101
(304) 420 -9539
Greenmont Elementary School
1 class
209 58th Street
Vienna, WV 26105
(304) 420 -9544
Jefferson Elementary Center
6 classes
Some enrollment criteria
1103 Plum Street
Parkersburg, WV 26101
(304) 420 -9554
Kanawha Elementary School
2 classes
Some enrollment criteria
6465 Staunton Turnpike
Davisville, WV 26142
(304) 420 -9557
Lubeck Elementary School
2 classes
Some enrollment criteria
206 Lubeck Road
Parkersburg, WV 26101
(304) 863 -3321
Madison Elementary School
2 classes
Some enrollment criteria
1426 32nd Street
Parkersburg, WV 26104
(304) 420 -9563
Martin Elementary School
3 classes
Some enrollment criteria
1301 Hillcrest Street
Parkersburg, WV 26101
(304) 420 -9625
Mineral Wells Elementary School
2 classes
Some enrollment criteria
1776 Elizabeth Pike
Minerals Wells, WV 26150
(304) 489 -1670
Neale Elementary School
2 classes
Some enrollment criteria
2305 Grand Central Avenue
Vienna, WV 26105
(304) 420 -9587
Vienna Elementary School
2 classes
700 41st Street
Vienna, WV 26105
(304) 420 -9648
Williamstown Elementary School
3 classes
Some enrollment criteria
418 Williams Avenue
Williamstown, WV 26187
(304) 375 -7675